10 Superheroes Who Started Out As Villains
Not every good guy started out being good — some were downright villainous in the very beginning!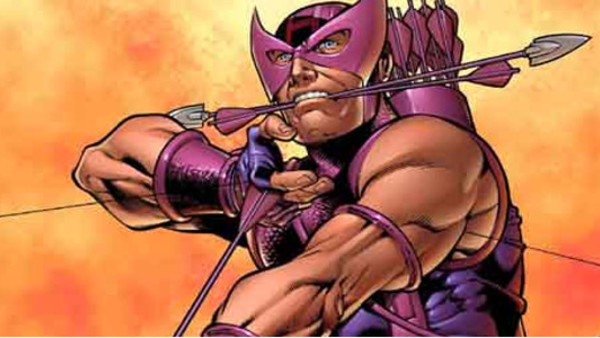 For the most part, when someone thinks of a superhero, they recall the good they have done. Captain America punched Hitler in the jaw, Peter Parker realized that with great power comes great responsibility and so-on. Superheroes and good people go together like peas and carrots, but that's not always true.
Every once in a while, a new character will be introduced as a villain. They may evolve over a long period of time to become an anti-hero like Venom, but in some cases, a villain is too good to pass up as 'just another bad guy.' When this happens, they shift from being good to being bad.
It could have been the plan all along, or it could be something a new writer or artist decides to try out. Typically, this works rather well, and when it happened years ago, it's easy to forget that some of the best heroes from DC and Marvel Comics didn't start out that way.
This list highlights the characters who started out as bad guys but became good. They aren't anti-heroes; they're heroes, through and through, so Namor and Venom aren't considered. Instead, these ten heroes are good guys now, but they didn't start out that way.
10. Hawkeye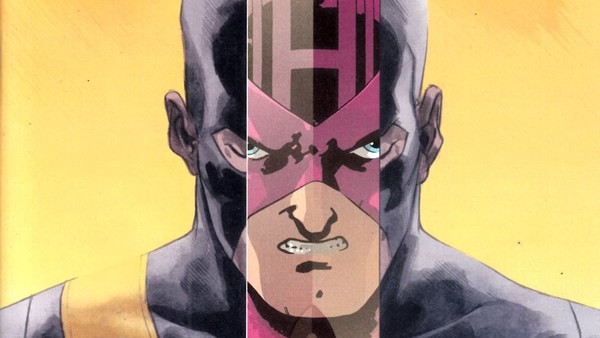 Everyone knows that Hawkeye is a good guy, and if your only information about him stems from the MCU, there's no way you would know otherwise. As it happens, ole' Clint Barton began life in Marvel Comics via Tales of Suspense #57, where he was a villain.
Fortunately, he didn't remain that way for too long, so it's not unusual to gloss over this detail about his backstory. His two subsequent appearances in Tales of Suspense #60 and #64 continued his villainous streak, but it came to an end after that.
His road to becoming a bad guy came when he met Black Widow while she was working as a spy for the Soviet Union. He fell in love with her, and his attachment to her led to his doing some illegal things. Her interests in stealing Stark technology were aided by Hawkeye's bow, so he participated in an international espionage scheme.
When she was injured soon after, he realised he wasn't on the right side of things, and he set his sights on becoming an Avenger. He eventually did exactly that by joining the team's ranks in Avengers #16, when Cap reformed the team under his leadership.