10 Superman Fates Worse Than Death
Some fates are so nightmarishly terrifying, death would be seen as a mercy.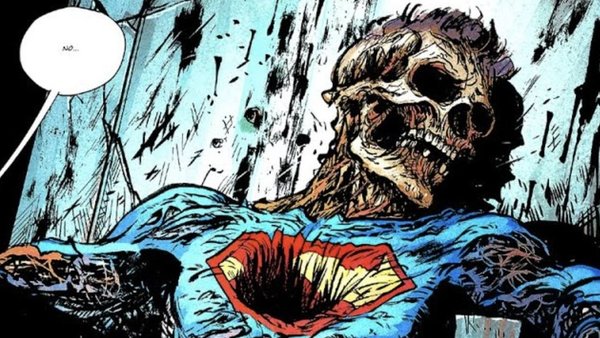 Jerry Seigel and Joe Shuster's creation, Superman, has been entertaining readers for decades, not just with his awesome powers and quippy dialogue but by being a beacon of endless inspiration. Being the world's greatest and strongest superhero, it feels like there is nothing the Man of Tomorrow can't accomplish.
However, despite Superman's boundless strength, he is not invincible. Because he has to go up against alien warlords, cosmic deities, and sentient stars on a daily basis, pushing up the daisies is a very real possibility for the spit-curled superhero. Just ask Doomsday. Actually, don't, since he'll probably kill you.
As hard as it is to believe, there are fates far worse than meeting your maker.
Since snuffing out a bulletproof Kryptonian is quite a tall order, most supervillains find other ways to torment Superman. Throughout his adventures, villains have tricked him into committing atrocities, used his body to beat the hell out of his friends, and have imprisoned him for centuries. While enduring situations like this, there is no question the Last Son of Krypton would see death as a welcome alternative.
10. Red Kryptonite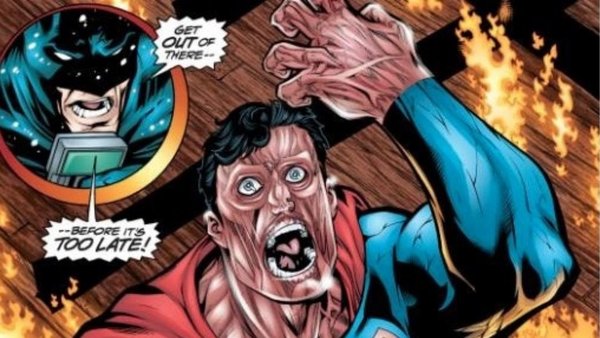 When Krypton exploded, chunks of Superman's homeworld were scattered across the cosmos. When these rocks passed through our solar system, they were exposed to radiation, rendering them lethal to Kryptonians. Even though Kryptonite usually takes on a green hue, there are many variants. White Kryptonite kills plants. Gold Kryptonite depowers Kryptonians. Blue Kryptonite weakens Bizarro the same way regular Kryptonite weakens Superman.
One of the strangest versions of this mineral is Red Kryptonite since its effects on Kryptonians are completely random. If Superman is exposed to this ruby-colour rock, he could develop amnesia, turn into a dwarf, mutate into an insect, lose his powers on one side of his body, or, god forbid, grow a beard.
The worst experience Superman has had with this form of Kryptonite was during the JLA: Tower of Babel storyline. After Talia Al Ghul forced the spandex-sporting superhero to make contact with the rock, Supes became hypersensitive to solar energy. This caused the sun's rays to incinerate Superman's organs and muscles from the inside out. In Talia's own words, "It may not kill you, but you will wish you were dead".