10 Things You Didn't Know About Wonder Woman
Little known facts about DC Comics' iconic Amazon.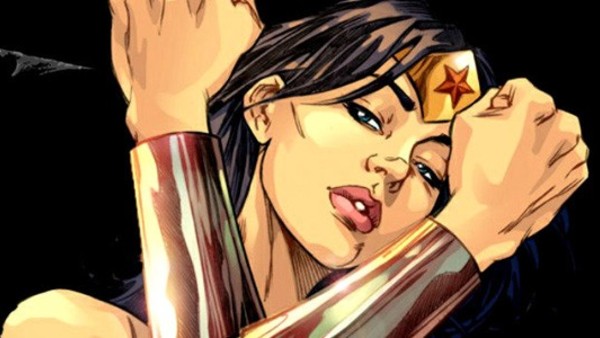 Wonder Woman is one of the most popular super-powered characters in all of fiction. Hailing from the fictional island of Themyscira in the Bermuda Triangle, the heroine is part of what is known as DC's Holy Trinity - with the iconic Superman and Batman putting her in good company in the trio. Possessing super-strength, durability, speed, reflexes, stamina and endurance, as well as the ability to fly, expertise in a number of fighting styles and an array of powerful mystical weapons, the woman also known as Diana Prince is a force to be reckoned with and really put the cat amongst the pigeons when she first appeared, back in 1941, as a female who was strong and tough enough to hang with super-powered male characters in battle. As a result, she has become something of a feminist icon and her popularity is still as great today as it ever was. Although most people know the general gist of what the character is all about, there is quite a lot of information relating to the character that isn't widely known - and that's what this article is going to discuss. So, without further ado €" and obviously based on the assumption that you aren€™t a massive Wonder Woman fan or total DC obsessive already €" here are ten things you didn't know about Wonder Woman...