10 Things Everyone Always Forgets About Daredevil
Matt Murdock is the Man Without Fear and there are blind spots about Hell's Kitchen's premier hero.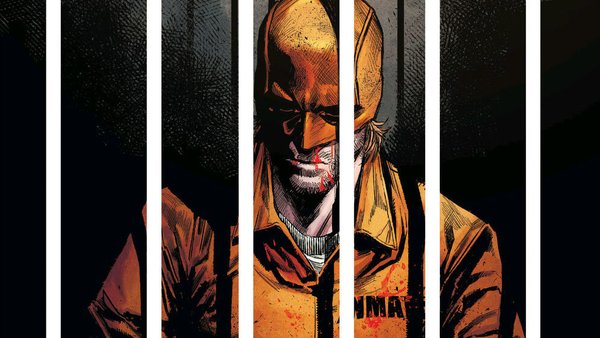 Daredevil was created by writer and editor Stan Lee and artist Bill Everett with unspecified input from Jack Kirby for Daredevil #1 in April 1964. Lee wanted to create a unique character who had challenges to overcome, but Stan initially apprehensive to create a blind character that could do so much more than real blind people could do. The Man didn't want to offend anyone. On the contrary, the visually impaired community embraced the concept of Daredevil and enjoyed having a hero all their own.
Daredevil is Matthew Murdock, the son of boxer "Battling'" Jack Murdock. As a young boy, Matt was blinded when he pushed a blind man out of the way of a truck transporting radioactive chemicals. Some of the substances splashed in the boy's eyes, blinding him but elevating his remaining senses to near superhuman levels. It also endowed him with a sense similar to echolocation that provided a "radar sense" allowing young Murdock to "see" the world around him.
After learning to control his senses and mastering a litany of fighting styles with the ninja master Stick, Matt fulfilled his father's wish and became a gifted lawyer. He took all his gifts back to his former neighborhood of Hell's Kitchen to defend it legally during the day from the law offices of Nelson and Murdock, and at night as Daredevil.
A beloved character in comics, film, and an especially well-regarded Netflix series, The Man Without Fear is Marvel's premier street-level defender.
10. A Devil Behind Bars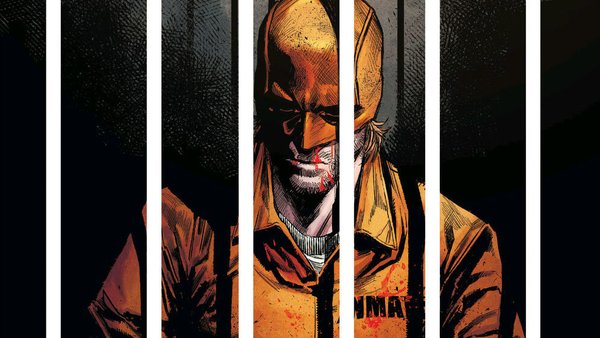 In Daredevil #609, Matt had a near-death experience when he was hit by a truck after saving a pedestrian. After overcoming his extensive injuries and the long ignored trauma, he overcompensated on his next outing and killed a small-time thug named Leo. That murder caught up with him and Daredevil was jailed but allowed to keep his mask, thanks to a Supreme Court case Matt Murdock had recently won.

After ensuring that Elektra would take care of Hell's Kitchen in his absence, the Guardian Devil pleaded guilty to second-degree manslaughter and received two years in prison. However, the warden was the son of former minor Daredevil villain Crime Wave and offered preferential treatment to any inmate who killed Matt. Despite being poisoned, stabbed, and locked in solitary confinement, Murdock began investigating prison deaths as part of his deal with the FBI.
Matt discovered these deaths were linked to the creation of an experimental drug in a prison laboratory. The drug doused the prison, including Daredevil, and he was able to use the ensuing mayhem to get the information to the FBI and keep Bullseye from escaping. Despite his heroic efforts, Matt returned to prison and served his full sentence. Once free, he, Elektra, and several of the heroes of New York removed the Kingpin from the Mayor's office once and for all.