10 Weirdest Powers Superman Once Had But Lost
Superman's powerful enough that he can gain and lose powers all the time, and some are weird...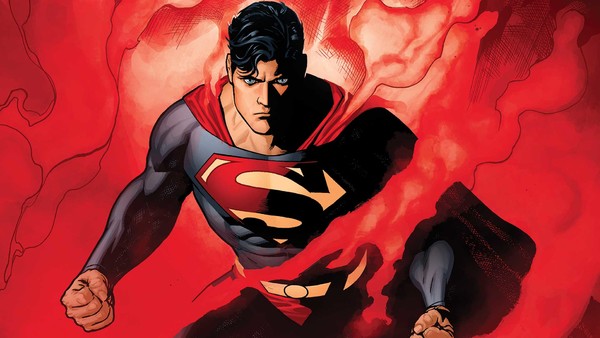 Superman has been around for nearly a century, and over the many decades he's been around, the Man of Steel has gone through some changes. After all, originally, he couldn't even fly, but over time, his powers somewhat settled into the ones most fans know of today.
That said, he's picked up and lost more superpowers over the years than most teams of heroes have had combined. A lot of those powers came and went with little explanation for their removal, and some of them were particularly odd.
Superman is an alien, after all, so it makes sense that his physiology is a bit different, but that doesn't mean he should be able to do anything… or does it? Whenever a writer ran into a wall and couldn't think of what to do with the Last Son of Krypton, they came up with whatever worked, and then seemingly forgot about it as time went on.
This list compiles some of the weirdest powers Superman has picked up over the years. Every one of them went away or were inexplicably never seen or used again, which is probably a good thing as many of these are too weird, even for comic books.
10. Shapeshifting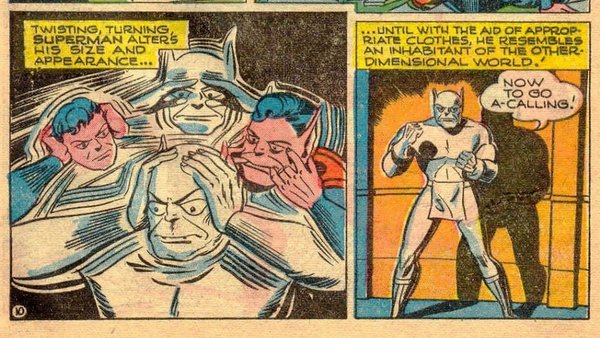 Pre-Crisis Superman was a strange character when you get right down to it. Early in his crimefighting career, he was relatively undeveloped, so each new issue of Superman tended to throw something at the Man of Steel to see if it would stick. Such a thing occurred in #45 when he became a shapeshifter!
Seriously, the Last Son of Krypton could alter his body to look like anyone he wanted, and this is not a power that he retained. In fact, it isn't something he's done since this single issue, and the reason for losing the ability has never been explained.
In the issue, Supes deals with some inter-dimensional invaders who wanted to capture him for their menagerie. Initially, they succeed with some numbing gas, but he managed to escape. He then disguised himself as one of his former captors by twisting and turning until he changed his appearance.
This is a man who dons a pair of glasses to fool the world into thinking Clark Kent is nothing more than a mild-mannered reporter. Why doesn't he simply alter his appearance completely to better blend in with humanity? He clearly could, but he doesn't, and he never bothered to do this again.