10 Worst Things Deadpool Has Ever Done
He's a baaaddd guy... duh.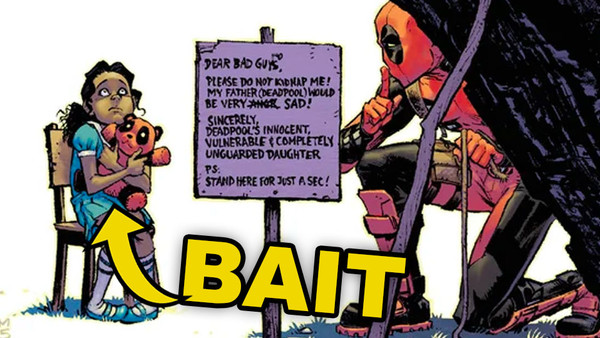 Ryan Reynolds may have brought the Merc with a Mouth to the masses with the release of Deadpool the movie, but long before then (and some time after too) the loveable anti-hero was making questionable decisions on his way to embedding himself into the lives of comic book readers everywhere.
It's no secret that as a character Deadpool pushes the envelope and definitely strays too far beyond the line of good sometimes - despite his best intentions - but there's no denying the allure of a character that has such a disregard for common superhero tropes and pitfalls.
Wise-cracking, deadly, sarcastic and without a care in the world, those ingredients sometimes have catastrophic or harrowing consequences. Granted this care-free attitude tends to land him in some unfortunate predicaments, often finding himself caught between a rock and a hard place with a fiendish foe, but blissful naivety - even sheer nonchalance in most cases - is part of what we find so charming about Wade to begin with.
So, without further ado, Here is a list of the ten worst things Deadpool has ever done.
10. Mocking Tony Stark's Battle With Alcohol Abuse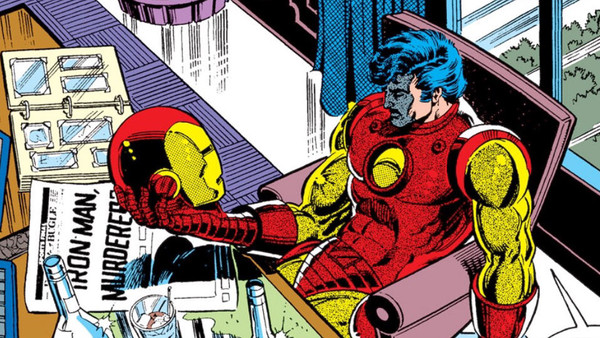 It's one thing to be wise-cracking, it's another to poke fun at a genuinely terrible disease, but hey, that's what our Merc-With-A-Mouth is into.
One of Tony Stark's greatest battles over the years has been his fight with alcoholism. It's riddled Tony's life as he balances his career as billionaire playboy philanthropist and world famous superhero. It's a subject that has been long standing and resonates with fans everywhere given how much of a common and awful disease it is.
Leave it to Deadpool then, equipped with his world-renowned dark sense of humour, to attempt his own version of therapy for Tony in the best way he knew how; to mock the living heck out of him.
In a move that stunned readers everywhere, Deadpool decided that during one of Tony's darkest moments, he would belittle the problem by stealing his Iron Man armour, taking it for a spin and getting thoroughly wasted in the process. It was a slap in the face to Tony, but also to the fans at large as it showed a complete lack of respect for the problem, making light of something that affects countless people worldwide.
No doubt one of Deadpool's most brutal "jokes" ever... ouch indeed.