10 X-Men Fates Worse Than Death
If you live in the Marvel universe, you're going to want to avoid the Brood...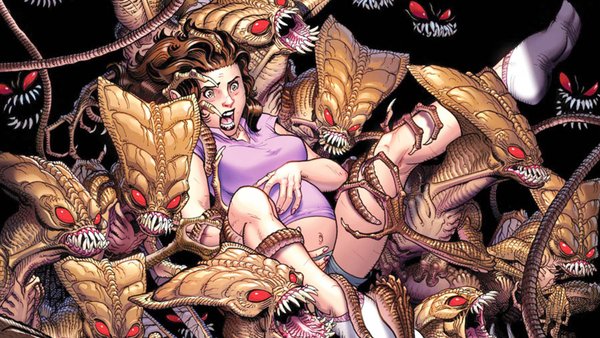 The protectors of mutantkind, The X-Men, don't just fighting for a better future - they fight for their lives. As they face genocidal dictators, robotic exterminators, mutant haters, and literal gods, the fate of the world or the universe is often on the line.
Although the stakes are always high during these missions, the writers can't just snuff out characters willy-nilly. (Except Thunderbird.) Even though the comic series has been going for nearly 60 years, none of the team's founding members have kicked the bucket for good.
Since the Marvel staff can't permanently kill off main characters, they need to find inventive ways to maintain tension in the X-Men storylines. Over the years, the merry mutants have found themselves in such dire circumstances, death would've been seen as a mercy. What would you do if your mutant power's only purpose was to kill? Imagine how terrifying it would feel to be trapped in your own mind? How could you live with yourself knowing you are responsible for the downfall of society?
Death is pretty awful, but this is comics, and the fine minds over at Marvel have concocted all sorts of terrifying and twisted fates to befall our beloved merry mutants. Here are the worst ones of all...
10. Becoming Onslaught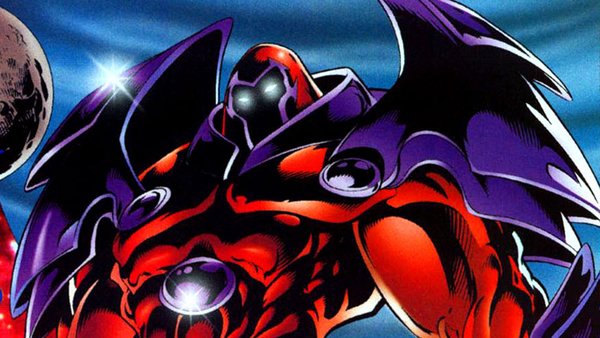 Bishop is a mutant who lives in a dystopian future where his kind live in slums and concentration camps. His ally, Witness, informed him that society collapsed in 1996 after the X-Men were killed by a traitor on the team. Bishop decides to go back in time to stop this traitor before they have a chance to exterminate the protectors of mutantkind.
After Bishop travels to the present timeline, he is baffled to learn that the traitor... is Professor Charles Xavier. But how could this be?
Well, the X-Men's mentor was so terrified he could lose control of his powers, he sealed away all his negative emotions many years ago. After several decades, these dark thoughts magnified exponentially, transforming the professor into a dark entity called Onslaught. The X-Men managed to separate Xavier from Onslaught but the malevolent creature had grown so powerful by that point, it was self-sustaining.
Although it was ultimately defeated by the superheroes of Earth, it was only after hundreds of civilians were killed. Xavier was horrified to learn he had nearly destroyed the same world he had vowed to protect from the forces of evil.