8 Comic Book Characters Who Should Have Stayed Dead
Heaven in comics has a revolving door, but could it benefit from a one-way system?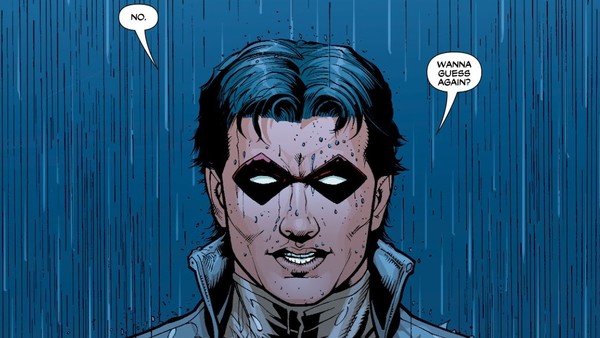 In comics, no one ever stays dead. Readers know that even before the dirt hits the coffin, editors are plotting a character's return. Sometimes though, the characters and their world would be better if they remained in the hereafter.
If publishers and creators took the time to weigh what they would lose against what they would gain from a given resurrection, then the outcome might be very different. One could even suggest that if they took this into account before deciding to kill a character off, they might have fewer continuity problems in the long-term.
For a brief time, Marvel tried to apply the "dead means dead" rule, but even the most naïve of readers knew that it would only be a matter of time before that rule would, ironically enough, get left for dead. Ultimately this is an issue of money over creativity.
Sadly, preserving the status quo is of more significant financial benefit to publishers than even the most well-reasoned creative argument. The following are eight instances where the creative value of a character's death being permanent far outweighs any benefits of a headline-grabbing resurrection.
8. Legion Of Super-Heroes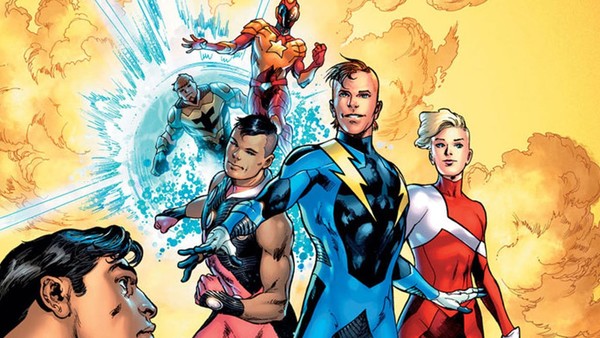 To say that the Legion Of Super-Heroes has a tumultuous history would be something of an understatement. The characters have been through so many incarnations we may not even be picturing the same group of characters when talking about this title.
The Legion Of Super-Heroes is an army of super-powered individuals gathered from all corners of the galaxy, whose goal is to protect all life in the universe. From this premise, there have been at least three slightly different incarnations of the group, and that is before you take into account time-travel, retcons, Crisis on Infinite Earths and the New 52.
The problem comes that no one seems able to leave any particular incarnation alone, and depending upon the whim's of a given editor, any combination of characters, concepts and storylines can be brought back as canon and shoehorned into current continuity - only for this to be undone a couple of years later, with a slightly different permutation presented as canon.
This pattern then ultimately leaves DC with no choice but to suspend publication of the title because even they can't make it work anymore.