Can You 100% This Impossible X-Men Quiz?
Think you know the most minute details about Marvel's team of mutants?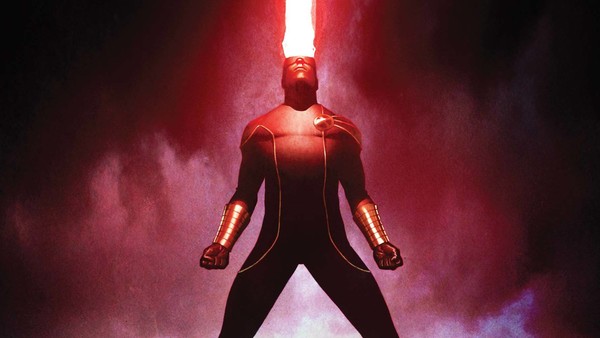 Although The Avengers are the most popular superhero team in the world, due to their movies having unparalleled success at the box office since the start of the decade, the X-Men have been longtime favourites of comic book fans.
Charles Xavier and his group of gifted superheroes have been taking on villains and battling amongst themselves for several decades now, and their various exploits have kept the comics followers enthralled for just as long.
However, with so much happening to the numerous superheroes in the team over hundreds of in-depth storylines, being a historian on the X-Men is no easy task. That's why we've assembled one of the toughest X-Men quizzes ever created. This is enough to test even the most ardent X-Fan, as we delve deep into the history of the core and more obscure members.
So even if know you know the difference between the Age of Apocalypse and Days of Future Past, or you can list every one of the original members of the team, this quiz will separate more casual fans from those who know X-Men lore like it's gospel.
Answers at the end!
1. Which Of These Characters Isn't Related To Cyclops/Scott Summers?