X-Men: 10 Worst Things The Mutants Have Done
'Cause even Professor X can stoop that low.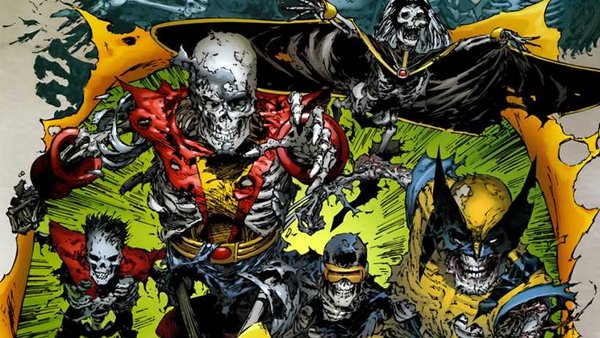 The X-Men started out as B-listers in the '60s before making it big in 1975 with a revamp that would change the team forever. Since then, the group blossomed into one of Marvel's leading titles while branching out to spin-off books such as The New Mutants and X-Force. They have been part of films, TV shows, video games, and their MCU debut is highly anticipated.
Within the Marvel Universe, however, the X-Men have been hated and feared by humankind because of their differences. This has caused schisms within the mutant community such as the subterranean Morlocks or Magneto's Brotherhood of Mutants coming into conflicts with the team.
And while our Merry Mutants have done their best throughout the years, they have also been guilty of terrible things that would make their rogues' gallery blush. These are acts that put a blemish on the X-Men's otherwise goody-goody image.
With that said, there will be spoilers inbound so fair warning for new readers of the comics who are eager to enter the world of the homo superior. At the same time, the individuals mentioned here will be the X-Men as well as the mutants directly associated with the team.
10. Magneto Removes Wolverine's Adamantium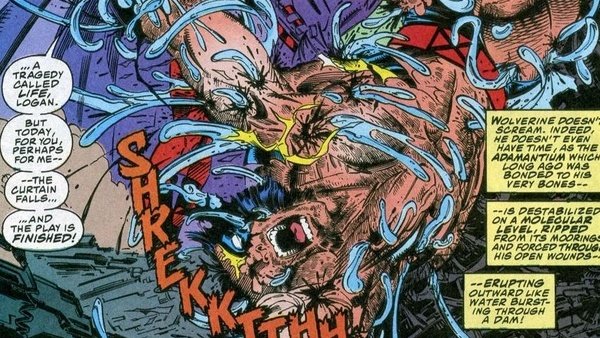 Magneto was the first villain the X-Men ever faced, and while he has joined them from time to time, he has also done terrible things for the sake of mutant rights.
In the 1993 crossover event 'Fatal Attractions,' the Master of Magnetism renounced his reformed ways and turned on our heroes. In the ensuing chaos, Wolverine tries to attack him so Magneto retaliates by removing Logan's Adamantium skeleton. The extraction kicks his healing factor into overtime and nearly kills him. It is then revealed that Wolverine's trademark claws were bone before being bonded by the metal.
In the aftermath, our hero regresses into a feral state, becoming more animal-like and violent. This is due to the Adamantium process helping him gain more agency and so without it, Wolverine becomes more savage than ever. This 'Feral' version would sport a wilder appearance while losing his nose.
While Logan would eventually gain his metal skeleton and his rugged good looks, this remained one of Magneto's most heinous acts. Despite fighting for the good of mutantkind, this was proof of how low he could go to achieve his goals and why he is the quintessential X-Men villain.