10 Anime Based On Video Games You Need To See
8. Devil May Cry: The Animated Series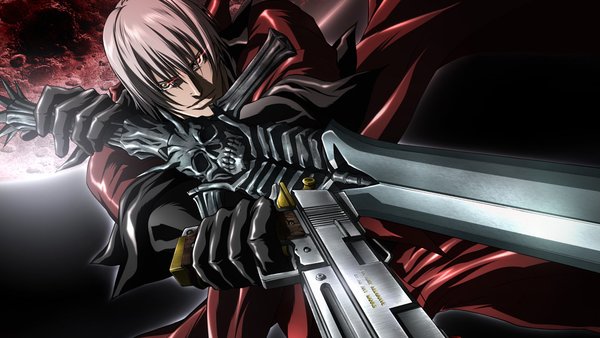 The Devil May Cry series needs no introduction. DMC is to Capcom what the likes of Mario and Zelda are to Nintendo. It's one of the most iconic gaming franchises of all time, and thus, it comes as no surprise that the story of Dante has been readapted into many forms. But, this 12 episode anime from 2007 is one of the most exciting.
This show takes a mostly episodic approach, telling different stories of Dante's devil-hunting business. It takes place in an unspecified time between the first and second games and plays around with series regulars like Trish and Lady, all while adding new faces, such as an orphaned girl called Patty who falls in with Dante.
One of the show's biggest highlights (which won't shock DMC fans) is its leading man Dante. Seeing this iconic character kick butt and interact with enemies in animated form is effortlessly fun, and this version of him captures almost all of the charm that can be found in the games.
Overall, it manages to harness the style and energy of the games, all while trying to give you an experience that feels different from just playing it, just as a video game adaptation should.