10 Annoying Video Game Enemies WHO STOLE YOUR ITEMS!
Alright: which one of you monsters took my ethers?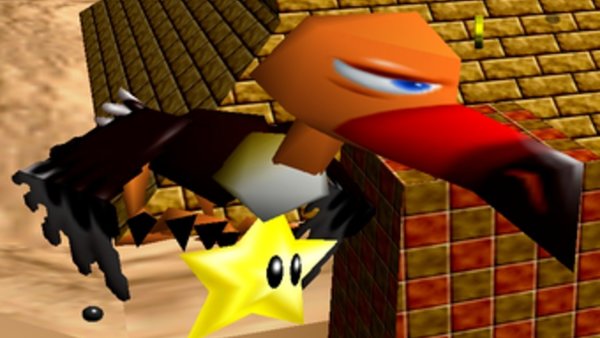 In most video games, players tend to be - in the nicest way possible - total hoarders. And it's perfectly understandable, as when you get an incredibly useful item or weapon, you want to use it when it's absolutely vital to do so, even if this means you accidentally don't ever use half your stuff throughout the entire game.
This means it's practically a cardinal sin to many when they face a certain enemy, and have said enemy yank the stuff right out of their inventory. It's a special kind of pain when this happens, too, as while you can heal up damaged characters and even revive some, many items are things you can't actually get back - or, if you can, take a whole lot of kerfuffle to replace.
Hitting players right in their hoarding tendencies is a move few see coming, but that hits all the heavier because you seldom realise what's about to happen until it's too late.
Generally, feeling loss over a video game is reserved for a character you cared about dying, or losing a save. But sometimes, it's because you lost a ton of phoenix downs, and it's okay to be sad at that, too.
10. Pokémon That Use Thief - Pokémon Gold/Silver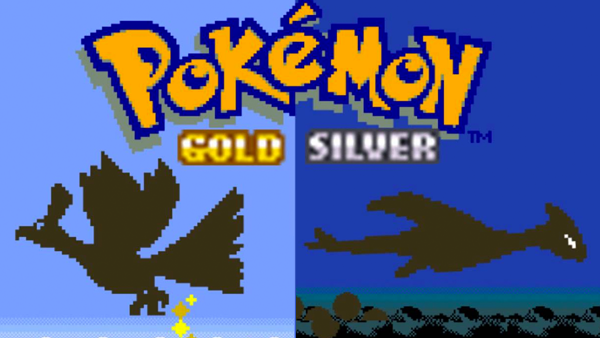 In the first generation of Pokémon, crime was only really done by Team Rocket - or you when you took stuff from people's houses, but nobody sane is going to complain about a ten year old "stealing" leftovers from your bin.
Then, the second generation of Pokémon emerged, and while it was dangerously close to perfect, it did one thing wrong: it brought crime into our hearts... and movesets.
Pokémon Gold and Silver saw the birth of the move Thief, and the beginning of a deep and profound sense of suffering for players who found themselves on the receiving side of it.
As you might guess, the move Thief steals whatever item the opposing Pokémon is holding, which means it can be used to steal the items your team have equipped. You know, the ones you specifically picked out for them, and that only exist at one point in the game? Yeah, those.