10 Awesome Video Game Features That Came From Contest Winners
When fans directly influenced the final product.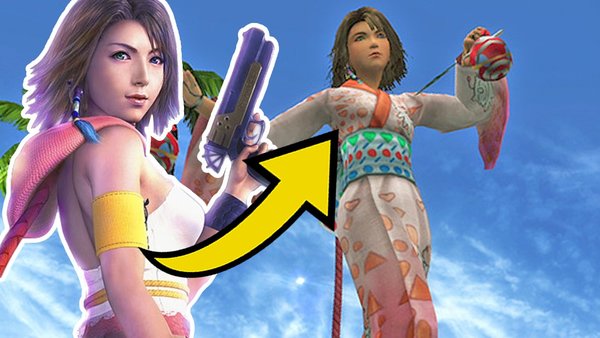 Where video games differ significantly from film and TV is through a given developer's encouragement of fan input.
More specifically, while the general public isn't able to get its hands on a movie or TV show until it's completely finished, gaming is often quite a different story, and some studios are more than open to suggestions.
The principal way in which fan-made or fan-conceived content makes its way into the final product is via contests held before release. These can entail tasks as simple as offering up names of items, characters, and so on, OR they can go as far as letting you design entirely new maps, costumes or full-blown bosses.
And the reward for the winner, of course, is that their two cents are immortalised in that game, forever cementing them as one of the project's key influencers.
For them, it's obviously a huge honour and personal victory. The rest of us, meanwhile, can simply enjoy the benefits of this novel game content that, were it not for those contest winners, may never have seen the light of day.
10. Fan-Made Skins - Ratchet & Clank: All 4 One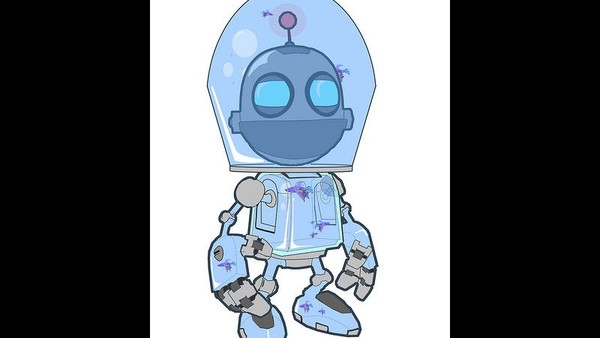 Alternate character skins are a classic extra feature in pretty much every era of video gaming. This seems especially true in multiplayer games, as the funky new looks for your protagonists add to both the fun and the replay value of the experience.
As the first game in the series to be geared mostly towards multiplayer, Ratchet & Clank: All 4 One was the perfect opportunity for Insomniac Games to go all out on the character customisation front.
And, luckily for us, the developers decided not to keep all the creativity for themselves.
In 2011, a contest was held inviting players to send in their designs for new and off-the-wall skins for Ratchet and his ragtag gang. There were eight winners, and four of their ideas were implemented into the final game:
Heck Fire Ratchet, which essentially turns the lovable Lombax into a skeleton; Fishbowl Clank, which sees Clank house a host of exotic marine life inside his body; Knight Qwark, which (ironically) decks Captain Qwark out in the armour of a brave knight; and Groovy Nefarious, which replaces the robotic innards of Dr. Nefarious's bulbous head with a lava lamp.
Despite these changes being purely cosmetic, can you really say the game would be as fun without them?