10 Best Console Games On Xbox Game Pass Right Now
As the weather turns, amongst other reasons to stay in, these titles are just what you need.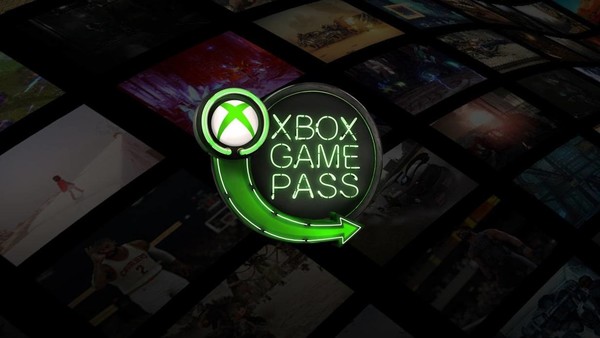 At £10.99 a month, Game Pass Ultimate is a great deal, affording players all Xbox Live Features as well as an extensive library of both current gen games and backwards compatible titles.
Game Pass is a library of shifting sands, so to speak - titles come and titles go, now and then. With new releases often jumping on the service as well as a roster of older games, Game Pass is designed to be enjoyed as a persistent service you turn to time and time again, sampling games much as you would film and TV on Netflix or Amazon Prime.
However, just like Netflix and Prime, it is all well and good having a big roster of titles, but really you want to zone in on the crème de la crème, the finest, juiciest morsels on offer, rather than trawling through game after game. And especially as those top tier titles will change over time, being able to target those games you will want to be playing first and foremost is something of a necessity.
Allow us to provide just such a public service as that and identify the ten best games currently on Game Pass (as of November 2020), especially as you may have a new console on your hands with which to enjoy them.
10. Forza Horizon 4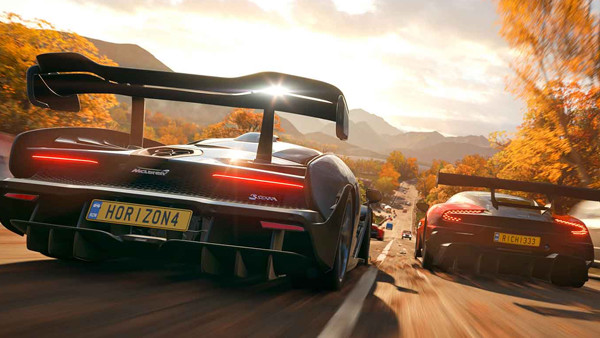 Playground Games had more than refined the Forza formula by this fourth entry in their more arcade-orientated Horizon series, garnering universal acclaim and making Horizon 4 the highest rated title of that series, and joint highest Forza title overall.

Introducing the cycle of seasons to the series' open world racing, the dynamic shift of the UK landscape enriched the already top notch driving gameplay, allowing new areas and routes to be opened and closed as one season becomes another. For instance, Derwentwater can freeze over in Winter and thereby be driven on. Aside from this, there is the series' standard high class driving mechanics and a title chock full of licensed vehicles.
All in all, Forza Horizon 4 is a complete package and one racing fans cannot afford to miss. Even non-racing gamers should give it a go, especially if they have Game Pass, and take a look at arguably the best gaming rendition of the British Isles you can see, even if you are rushing past over 100 miles an hour.