10 Best Games Announced At E3 2019
Final Fantasy VIII has finally been confirmed!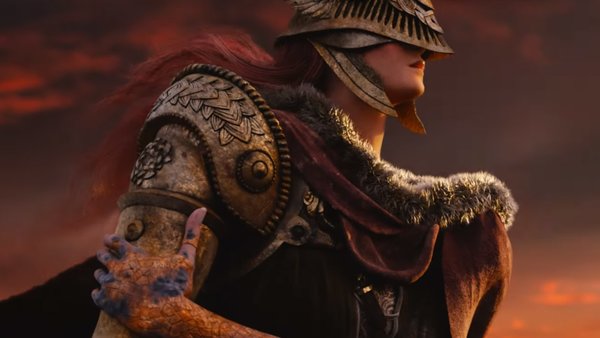 E3 is over for another year, and as usual there were some exciting announcements, some disappointments, some much-anticipated reveals and some complete surprises. We saw trailers, gameplay, release dates, reveals and, in one breathtaking moment, Keanu Reeves.
The biggest takeaways were, as ever, the new games. Knowing when a much hyped game is coming out is great, but there's nothing quite like the excitement of something brand new.
This lot are the best newbies E3 had to offer. To qualify, E3 needed to be the first official announcement of these games, so titles like Marvel's The Avengers don't count, as while it looks great, it was officially announced at E3 2017. Likewise, yearly sequels (this was the first unveiling of FIFA 20, for instance) have been discounted, as we knew these were arriving too.
However, anything that leaked prior to E3 but hadn't been given any official confirmation still counts; after all, several of the leaks didn't show up anyway.
With that in mind, there were a whole host of new titles to get excited about - even if we likely won't see many of them for at least another year yet.
10. Commander Keen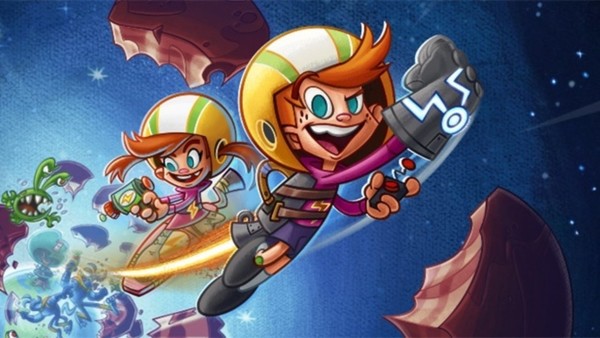 Commander Keen is back... kind of, sort of. If this had leaked, no one would have believed it. The franchise was long thought to be dead and nobody came to the funeral. However, eighteen years after its last outing, it's coming back.
The outer-space platformer isn't returning to consoles or PC though, but instead as a free-to-play mobile game. It's likely a full-price game would have bombed, so this seems like a smart direction, and without a price tag to worry about, the game looks a lot more appealing.
Playing as Billy (or twin sister Billie), you'll have to save the galaxy with a 'zany collection of gadgets', which sounds a bit outdated, but the gameplay doesn't seem it.
Merging the 2D platforming the game is known for (if it's really 'known for' anything) with some tactical deck building, Commander Keen could have a lot of depth. Probably microtransactions too, but let's not rain on the parade just yet.
The tagline of 'go helmet to helmet' is a bit weird, but if you can look past the obvious innuendo, this announcement was a pleasant surprise.