10 Best Horror Video Games Of 2020
Escape the real-life horrors of 2020 with these terrifying titles.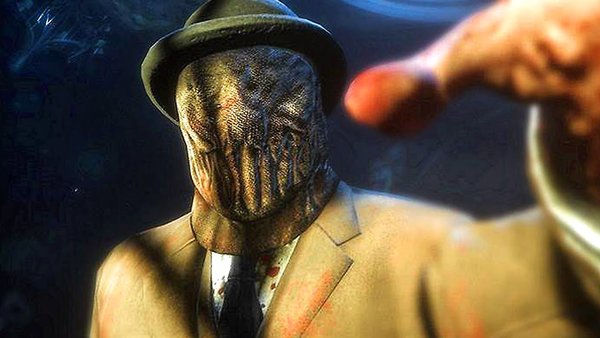 Oh 2020, a year that really has felt like we've all been playing characters in a truly unique horror video game. But, even with that in mind, it hasn't stopped a number of great horror games being released this year and as 2020 comes to a close we take a look back at 10 of the best in the genre. From slow-paced, tension filled horror, to horror with a side dish of action and adventure, this memorable year had it all.
They'll make a video game about 2020 one day, but until then let's wave goodbye to it and escape in our most enjoyable of ways, with some great video games. Here are the 10 best horror video games in 2020.
10. Maid Of Sker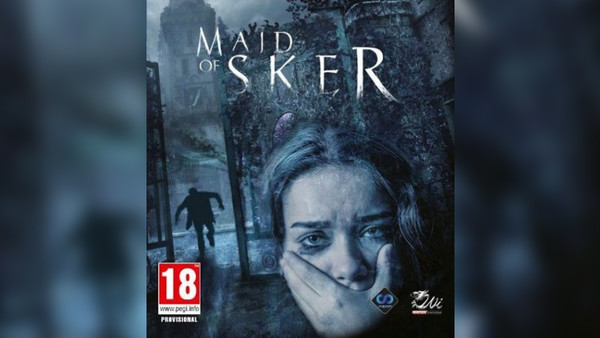 From a team known mostly for making games that double as interactive movies such as Late Shift and The Complex, Wales Interactive decided to release a more traditional game in 2020. Maid of Sker, set in 1898 and heavily inspired by Sker House and various Welsh folklore tales, has the player take the role of Thomas Evans, a man searching for a woman named Elisabeth Williams after receiving a letter from her explaining that she's trapped inside Sker Hotel.
Once at the hotel, Thomas must try to track down Elisabeth whilst finding special keys that allow him access to certain areas, with each key being obtained in a variety of ways. Thomas must also make sure he finds specific save rooms if he fancies a breather, no auto save here! But, keys and Resident Evil style save rooms are the least of his problems, poor Thomas must also try to make as little noise as possible, because he doesn't want to alert The Quiet Ones.
Maid of Sker made excellent use of its spooky setting and creepy music, and although the story isn't as thrilling as some horror fans might hope for, it's a slow burn across just five hours that should please anyone looking for a first person atmospheric horror game with great sound design and some creepy Welsh folklore thrown in for good measure.