10 Best Indie Video Games Of The Month (April, 2021)
There were plenty of indie surprises hidden in plain sight this April.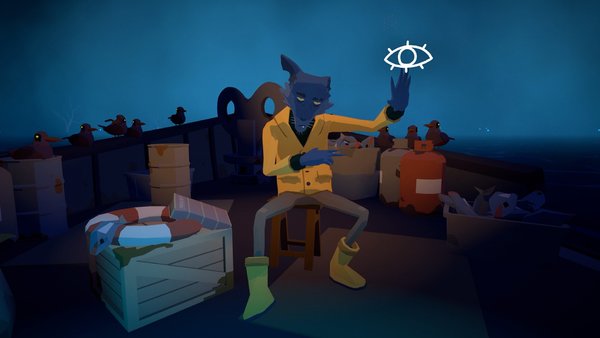 As we slowly plod our way through 2021, fast approaching a summer where we might be able to actually go outside guilt-free, there's still fun to be had inside scrolling through this month's indie game releases.
Of course, April always delivers a couple of tricks up its sleeve, as Among Us flipped the script and the entire Skeld map as a light-hearted April Fools joke. Totally Accurate Battle Simulator, however, did come out of early access in all earnest as of April 1st, boasting new campaigns, maps, and a multiplayer mode.
The surprises haven't ended there, as Nintendo announced during its Indie World Showcase that the treasured puzzler FEZ is now available on Switch along with The "400-days-to-complete" Longing.
Still, while you might be hyped for Spiritfarer's new update, you have probably missed some up-and-coming indie games that have hit online stores.
From blinking simulators to adorable Untilted Goose Game-esque antics, the usually slow month of April has an abundance of innovative titles to get invested in.
10. Don't Forget Me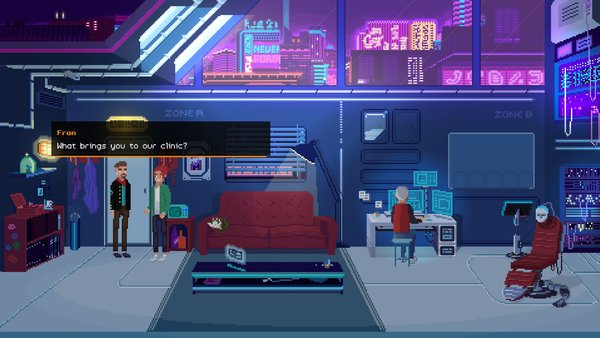 Kicking off the list with a jazzy style, we have the detective brain hacking adventure Don't Forget Me. Explore and unlock patients' minds and discover the startling secrets lurking beneath.
Don't Forget Me oozes cyberpunk-esque style as you Matrix-hack your way through several clever puzzles, all the while unravelling a sinister conspiracy that threatens the freedom of humanity.
The intricate story is a definite plus for players who want maximum immersion. However, a few funky additions to the sparse jazz soundtrack would undoubtedly help nail the futuristic vibe. Still, the overall dystopian ambience and engaging writing provide lots of intrigue to propel the player through the game's tight runtime.
This is French developer The Moon Pirates' first debut game and shows a lot of promise for the development team's future. With some polish to its UI, the implementation of mouse support and a smidge more atmospheric "oomph", Don't Forget Me has the makings of a smash hit.