10 Best Local Multiplayer Video Games Of The Decade
Grab a friend, grab a blue shell, and smash the two together.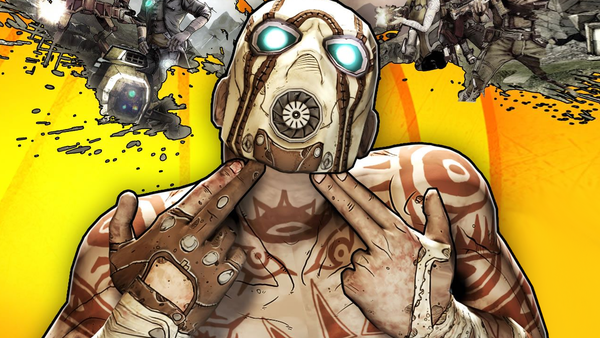 Multiplayer gaming truly is an ancient, well-crafted art, dating back to the very first video games like Tennis or Pong. With the rise of technology, multiplayer has mostly moved online, and players will sit alone in their room talking to their friends (or their enemies) via a text chat or over a headset microphone.
Online multiplayer does give you more screen space, sure, but it just doesn't have that same feeling as the good old days of Goldeneye 64 or Halo. In fact, a lot of younger gamers may be deprived of the same sorts of gaming experiences millions of us look back on so fondly.
If this sounds like you, then behold: The definitive list of every local multiplayer game you should add to your library. Some will bring friends closer together, some may almost drive them apart, but all provide solid hours of entertainment through the beauty of real human interaction.
Honourable mentions go to: Minecraft, Super Smash Bros. Ultimate, Rocket League, Gang Beasts and Battleblock Theatre. No doubt there are countless other great local multiplayer games that haven't quite made the list, namely fighting games, and I'd love to hear about your favourites in the comments below.
10. Left 4 Dead 2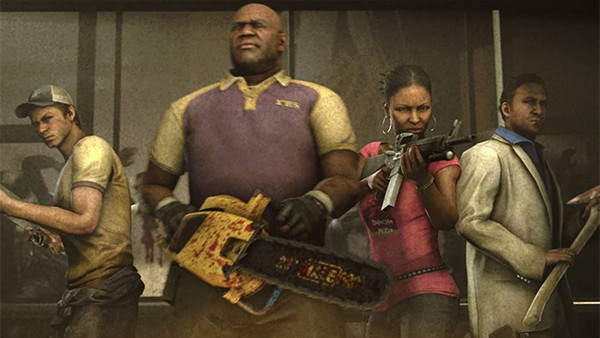 Valve's Left 4 Dead 2 is just scraping into the bracket here, as it was released in November 2009, but we can't very well have a discussion about the greatest local multiplayer games of recent times without acknowledging it.
Releasing just one year after the original Left 4 Dead, its sequel set the bar high for co-operative shooters, and still remains a hugely enjoyable experience to this day.
Up to four people can grab a controller and take on the role of a zombie-hunting survivor, coming up against waves and waves of the undead, as well as powerful Infected variants that are strong enough to tear your group apart.
This game is hard. It will require coordination and communication, and teamwork, but watching your friends' backs and saving them from the jockey riding them, or the licker binding them, or the charger beating on them is endless fun.