10 Best Looking VR Games
Which VR titles knocked it out the park visually?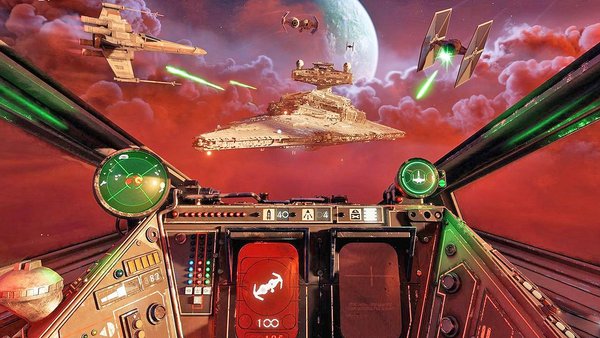 At the start of this gen's take on virtual reality, it was difficult to not consider it as an overpriced experiment. A thousand pounds for a headset with only a few games? No, thanks!
It was perhaps doomed to follow other gaming peripherals into the garage alongside your Rock Band guitars and Virtual Boy.
However, the past couple of years have really revolutionized the medium. There is now more choice than ever for the consumer; from the pricey but extraordinary Valve Index, to the humble PSVR headset made for PlayStation 4. It is safe to say that the future could see many different ways to play games, with VR being at the forefront.
Many developers are now seeing the benefit of the gadget, with some making games fully playable through your headset. It is hard not to be incredibly excited to see where we will be in the next three to five years.
With a ton of stupendous and beautiful virtual reality experiences available, which are the best looking so far, across all the systems available?
10. Batman Arkham VR (PC & PS4 VR, 2016)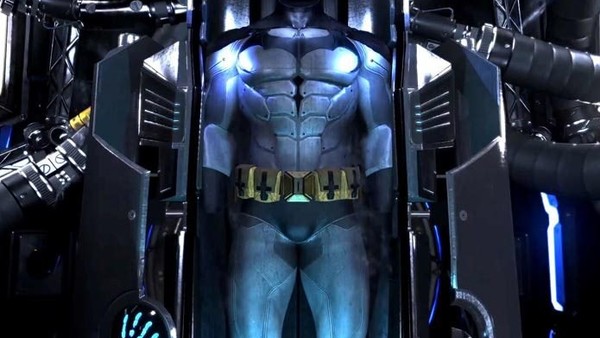 More of a tech-demo than an actual fully-fledged virtual reality experience. Batman Arkham VR is the game we all deserve.
If you want to feel like the billionaire philanthropist turned caped crusader, then this the experience for you. Although it's hard not to consider this game a one-and-done deal, Arkham VR's graphics are impressive and very detailed. The atmosphere is 'riddled' with incredible detail and nuance.
Gotham is as oppressive and grim as you'd expect. It's difficult not to be fully immersed in this brief but captivating journey. This game proves that an optimized and masterfully crafted VR experience can look amazing, even on an ageing console.
Much like the many brilliant games on this list, Batman Arkham VR has a fully interactive world. You can pick up almost anything: including the many gadgets on your belt.
Just be sure to avoid spending hours throwing bat-a-rangs around the cave and actually play the rest.