10 Best Seasons In Telltale Games History - Ranked
This legendary studio's titles will live forever.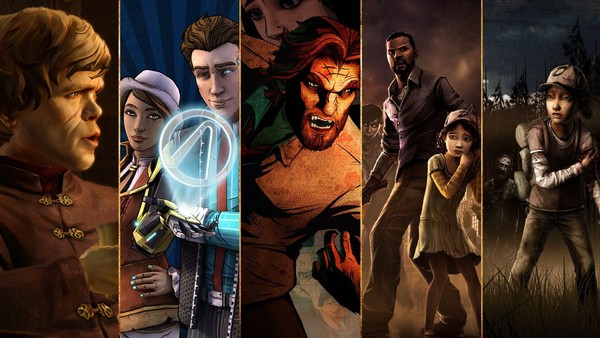 Telltale Games was a video game studio based out of San Rafael, California, from 2004 until 2018. Over the course of its 14 year lifespan, Telltale went from relative unknown to top-tier developer, putting out game of the year contenders and changing the gaming landscape forever in the process.
The studio created over 30 games, utilising many different licences from across the pop culture spectrum. While it took the studio a number of years to find its voice, when it did, we all listened.
Sadly, the studio was later hamstrung by poor management, being forced to close in late 2018. It's quite sad no longer having one or two Telltale Games to look forward to each year, but it certainly helps knowing that most of the extremely talented people who made said games will spread throughout the industry to craft quality experiences elsewhere.
Alas, enough bemoaning the loss of a great game studio. Let's celebrate what Telltale was by definitively ranking the 10 best games it put out. If you disagree with this list, and you will, be sure to let us know - and maybe drop the devs a message on Twitter to let them know what their work meant to you.
Now, one last time, let's rank Telltale's sizeable catalogue.
10. Back To The Future: The Game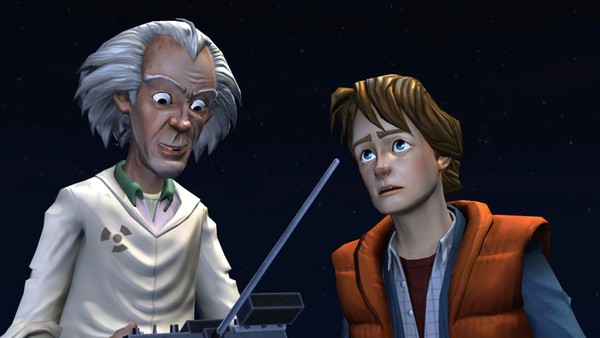 Back To The Future is one of the greatest film trilogies ever made. So making a game that kind of undoes the ending and puts our beloved characters in very different roles was sure to ruffle some feathers.
Regardless, Telltale Games did an admirable job of reviving Back To The Future , along with the help of Christopher Lloyd returning to voice Doc Brown. The five episode series starts six months after the movies, with the DeLorean returning and taking Marty to 1931 to save Doc from jail. The series then hops back and forth between 1986 and 1931 as Marty and Doc attempt to realign the timeline and restore Hill Valley to its normal state.
The season came under some criticism because one of the timelines sees Hill Valley turned into a totalitarian town, with Doc Brown the dictator. It was a pretty radical departure for the character but it was handled well and, if nothing else, it was fun to hear Lloyd play Doc with a radically different personality.
Back To The Future was a good series that allowed us to revisit Hill Valley and be with Doc Brown and Marty McFly again, and we'll take any excuse to drive back into that world.