10 Best Resident Evil Spin-Off Video Games
From arcade style shooters to early online games, these are the best spin-offs in Resident Evil.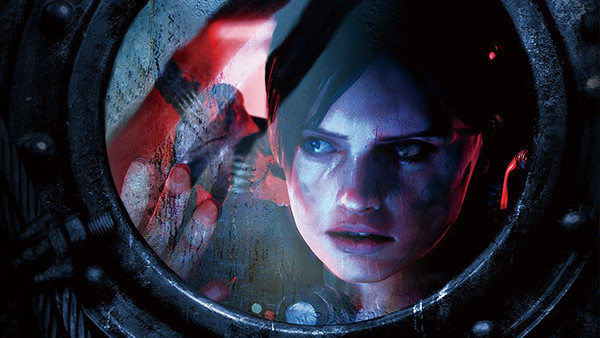 Celebrating its 25th anniversary this year, Resident Evil is one of the longest-running franchises in gaming. Capcom's genre-defining survival horror franchise has seen a lot of ups and downs over the years and has transitioned into various formats and styles during that time. Some prefer the puzzle and exploration driven style of the original games whilst others prefer the more action-heavy approach taken by the franchise post-Resident Evil 4.
Either way, one thing Capcom certainly aren't afraid to do with their signature IP is an experiment. The franchise is so expansive because it features a wide multitude of "spin-off" titles that allow developers to tell different stories and experiment with different playstyles.
For this list, we will be steering clear of the main series, so you won't find Resident Evil 0 through 8 on this list (nor CODE: Veronica because yes, despite the absence of a numeral, it is a main series entry). Instead, we're showing some love to some of this franchise's sprawling spin-off entries as we count down the ten best spin-off games in Resident Evil.
10. Resident Evil: The Mercenaries 3D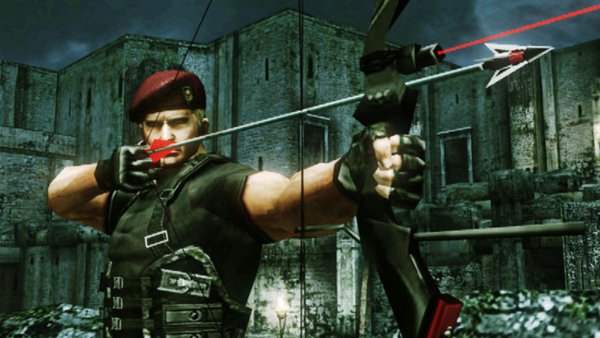 This 3DS exclusive combines the Mercenaries minigame modes from Resident Evil 4 and 5 into a mix 'n' match concoction that allows you to play on the go.
The rules of the game are simple; your chosen character is placed on a map with a countdown timer. Waves of enemies will spawn in the map and try their very best to murder you, whilst you score points and a few extra seconds for each on your kill. The aim of the game is to use your pre-assigned arsenal and special combo bonuses to secure the highest possible score before the countdown timer runs out.
It's a fun mode that many fans of the franchise enjoy playing and the ability to play it on the go is certainly a fun experience. However, this game scores so low because, ultimately, it is just the minigames from two main series entries put together and, understandably, some fans might feel a little ripped off paying full price to play content they've previously played.