10 Best Rockstar Games Protagonists - Ranked
The games are brilliant, but you LOVE them for the characters.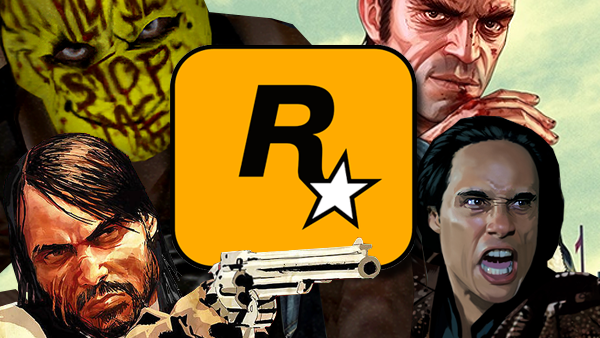 Rockstar Games is amongst the very best developers in the entire games industry. Arguably the best.
There are a number of reasons for that, from incredibly interactive worlds to engrossing stories. One of the primary reasons the games are so beloved and highly anticipated though, is the fun, madcap and often controversial characters.
Rockstar video games are some of the most sprawling around, and the stories the studio weaves are twisting, captivating narratives that are unlike anything else in the medium. That's a trend that began with Grand Theft Auto III in 2001, and has carried all the way through to Red Dead Redemption II. The result is around a dozen games that have spawned some of the best and most iconic video game characters of all time.
Today we're counting down the ten best characters to come from Rockstar Games. Most series fail to create memorable characters or stories, but the wizards at Rockstar manage to hit home-runs each and every time.
Spanning multiple generations of gamers and a huge array of genres, Rockstar Games have produced protagonists that stand tall above the rest.
Still, only one individual deserves to be called the outright best.
10. Max Payne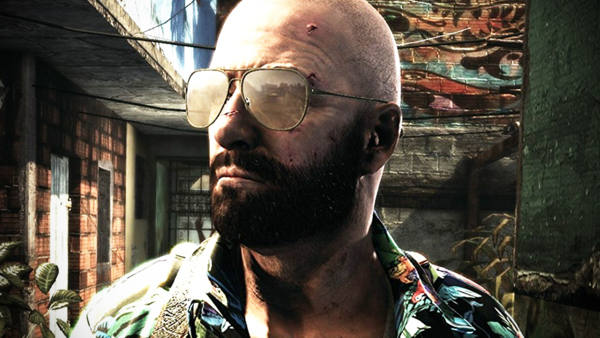 Truth be told, Max Payne is a pretty fantastic character, but he's not a Rockstar original, and that's why he's at the bottom.
Rockstar Games has only made one Max Payne game (Max Payne 3), and that came way back in 2012. It jumped forward in time nine years to find a retired Max living in New Jersey with addictions to both alcohol and pain medication.
Max takes a job to be a private security contractor in South America, and finds himself trying to save his boss' kidnapped wife. It's a dark, sinister tale that twists along the way to continue the drudgery that is Max's life.
It's one of Rockstar's darkest stories and felt like an authentic continuation of Max's story. Payne is the most hard-boiled, grizzled, and downtrodden of all Rockstar protagonists, and that's what makes him so compelling. That said, the nice thing about the third game is that Max quite literally walks off into the sunset at the end.
It's the character arc that provides us, and him, with some semblance of peace after so many years of misery; a noir tale that served to say goodbye to one of gaming's most loved characters.