10 Best Starting Areas In Open-World Video Games
White Orchard is a home away from home.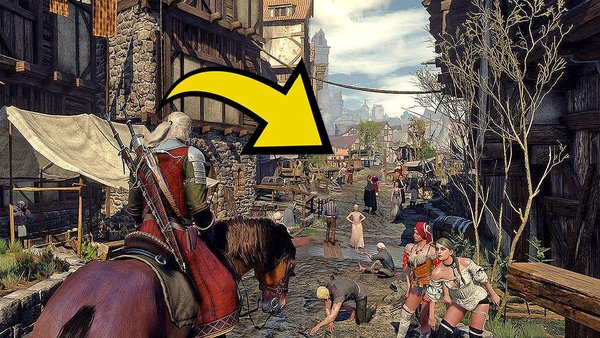 There are so many open-world games now that the genre has become somewhat exhausted. As impressive as a vast in-game world may be, there have been far too many examples where games have overdone raw expansiveness to the point it's simply too much.
Open-world games require a great deal of time and effort to complete, so it is important for these titles to capture the player's attention in the opening section, so they are willing to invest in the experience. Often acting as extended tutorials wrapped up into the introduction of the story, a great starting area can be the decider for a gamer on the fence about persevering.
Of course, if someone has bought the game they are likely to continue playing it after the very start, but it can be important for setting the scene as first impressions do matter, after all.
Some games have been able to deliver a marvelous starting area that will provide the necessary backdrop to the story, and show players the kind of gameplay that awaits them in such an extensive world.
10. Sleeping Dogs - North Point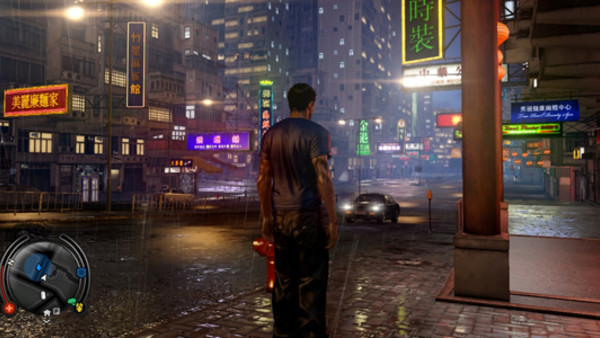 The detailed depiction of Hong Kong in Sleeping Dogs is first shown to players when protagonist Wei Shen attempts to infiltrate the Sun On Yee in North Point.
Shen uses his childhood friend Jackie Ma to get involved with the Water Street Gang run by Winston Chu, a faction within the triad that controls the neighborhood which becomes the player's first explorable area in the game.
Operating out of Chu's mother's restaurant the Golden Koi, the undercover cop gradually becomes trusted by the gang ahead of an explosive and shocking conclusion to the opening act. Players can find their way around the night market, their own apartment, and Club Bam Bam where Wei can dazzle the patrons with his Karaoke ability.
North Point is only the start of the very faithful depiction of Hong Kong throughout the game which was released in 2014 and is easily one of the most beloved open-world experiences of the prior decade.
A long-anticipated sequel has yet to be picked up despite the title's cult favorite status, but thankfully Sleeping Dogs is a very replayable game in itself.