10 Best Video Game Consoles On The Market Right Now
They're all worth the money, but which comes out on top?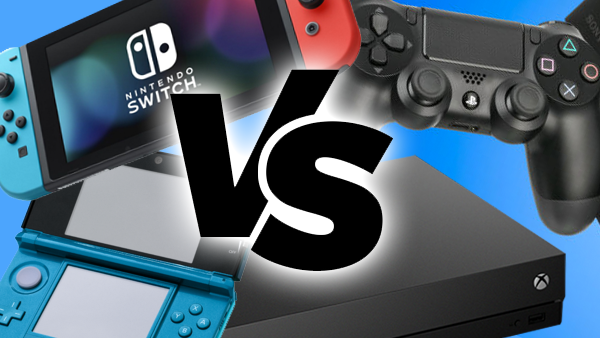 Everyone and their dog knows about the ongoing war between the big three competitors on the console market. Having known the three companies for decades, it doesn't usually take gamers too long to decide where their loyalties lie.
Though, regardless of whether you're a Sony veteran, a Microsoft fan or a family-friendly Nintendo lover, your decision may be about to get a lot tougher.
Gaming is growing at an alarming rate, with new and exciting ways to play constantly being introduced. What was once a glorious blockbuster hit exclusive to the Super Nintendo three or four decades ago... can now be played on your watch. We don't just play games anymore, either; we watch other people play games, or we want to be inside them.
Whatever you fancy, the industry has something for you.
Overall, today's gaming spectrum is broader than ever, and it can be tough to keep on top of everything. With that said though, there can only be a handful of systems out there truly deserving of your cash.
10. Super Nintendo Mini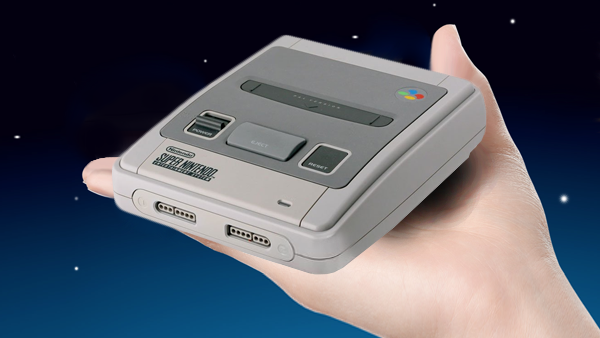 Nostalgia is trendy at the moment, and Nintendo have taken this opportunity to release something primarily for these retro rebels. The SNES Mini is a gorgeous little snippet of history, with a selection of classic Super Nintendo titles encased in a scaled down SNES shell, plus two brand spanking new SNES controllers to boot. Nintendo really know how to keep their fans happy.
The reason this little console will appeal specifically to retro fans is that it only includes a small, hand-picked number of games, meaning the consumer is mostly buying this because of its aesthetics and collectability. Someone who just wanted to play some random old titles would be better off using an emulator or buying a retro replicator console like the RetroN 5.
The SNES Mini comes with a fairly small but potent collection of classics such as Donkey Kong Country, Secret Of Mana, F-Zero, Earthbound, Super Metroid - there really isn't a bad title on the system. If you're into old video games and miss having a Super Nintendo sat on your TV, the SNES Mini has some serious itch-scratching potential.