10 Best Video Games You Can Play FOREVER
Looking for a game worth its money? These are pretty much endless...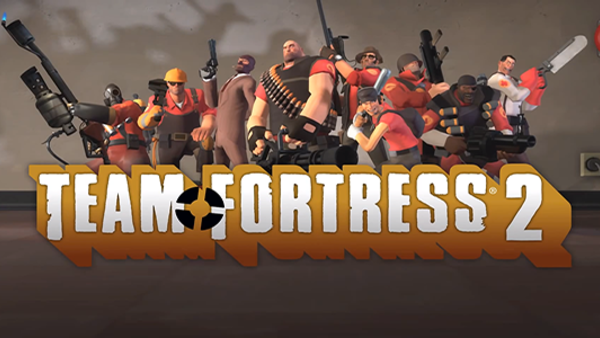 Gamers are pretty spoiled when it comes to deciding what they want to play. There are hundreds of new releases every year covering every genre, and each year the backlog just grows ever stronger. But if you're gaming on a budget, or perhaps looking for something you can sink hours upon hours into, then there are some titles which really do maximise their replayability.
Some games just never get old and you can always revisit to play some more, while others have only emerged in the past few years yet have made a lasting impression. Then there's a range of titles kept alive from pure love from their own online communities, with custom servers and mod support helping to keep them going well past their release date.
Why take a risk on a new purchase that might be disappoint when you can just play one of the old reliables? From first person shooters to simulator games that offer you a range of tools to tinker with, here are some of the greatest games that you can just keep playing forever and ever.
10. The Sims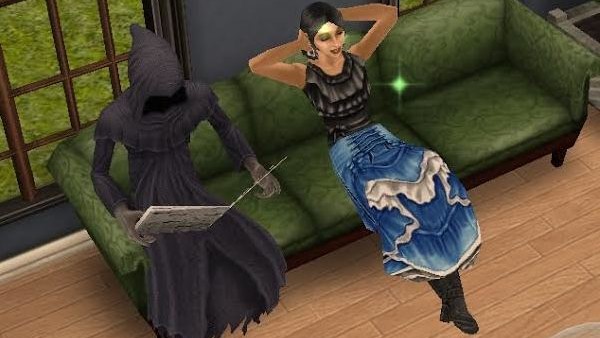 The Sims is the ultimate life simulator and has been a mainstream game ever since the rapid success of Sims 2. Almost everyone has played The Sims at some point in their lives and everyone's play style is different. Some people like to simply create a happy suburban family and live out a peaceful life, whereas other players thrive off finding ways to trick their Sims into dying, for example removing all the doors in the event of a fire. Whatever floats your boat.
The Sims just provides the player with so much freedom that you never really feel like you've run out of things to do. Raise a family, pursue a number of careers, start fights, just design homes, the choice is yours. Add the DLCs and expansion packs to the mix and you have even more content to play through. While the best in the franchise is subjective, you arguably get the most bang for your buck with Sims 3.
As soon as you get bored with The Sims you can step back from the game and return in a few months time, choosing either to continue with the same sims, or just fresh with a whole new family.