10 Biggest Problems With Nintendo Switch
How is Joycon drift STILL an issue??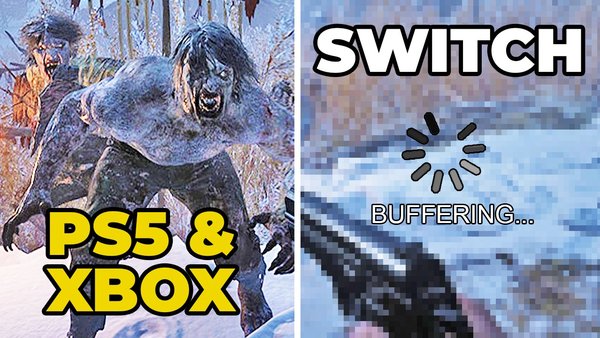 Thanks to the abysmal sales and reception of the Wii U, Nintendo knew it had to do something drastic to maintain its footing. Even though it was a really ballsy move to whip out a whole new system, the Nintendo Switch has been an absolute triumph.
At this moment, it's the most successful home console to bare the Nintendo brand. Because the system's sales are off the chart, Breath of the Wild 2 finally got a release date, and a frickin' Super Mario movie is coming our way, it looks like the beloved gaming titan is back on top.
But that doesn't mean the Switch is perfect. In fact, it has some glaring flaws, which the biggest fans won't attempt to defend. Some issues have been apparent since the system's debut and yet, nothing has been resolved in the last five years.
With the release of the PS5 and the Xbox Series X/S, Nintendo has to literally step up its game to prove the Switch is still a contender. Although no one can deny the success and influence of the console, we can't ignore the Switch has some serious problems.
10. Nintendo Switch Online Was Badly Mishandled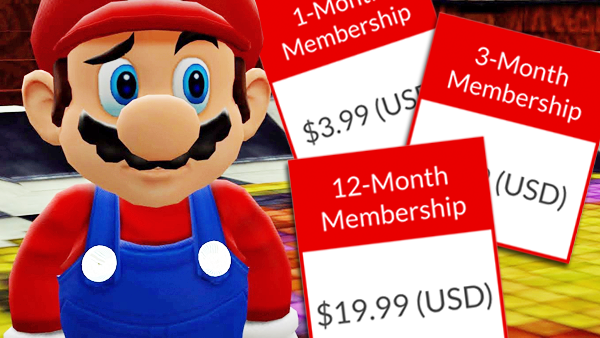 Nintendo Switch Online allows subscribers access to a vast library of games from previous systems. Instead of purchasing products individually, you can play classic titles from SNES and NES by initially paying a reasonable fee of $20 per year.
When Nintendo announced an Expansion Pack would be added to this feature in 2021, consumers expected the price to raise. Since this addition would allow subscribers to play Genesis and N64 titles, upping the cost a little seemed fair.
However, the decision to increase the annual subscription to $50 was way too steep. Even though the subscription strategy was intended make consumers save money in the long run, this price hike had the opposite effect.
But that's not all. Although the Expansion Pack contained games you'd expect like Super Mario 64 and Banjo-Kazooie, it's still missing obvious contenders. Donkey Kong 64 and Super Smash Bros were available on the Virtual Console nearly a decade ago, so there's no reason why they haven't made it onto the Expansion Pack yet.
Just to add salt to the wounds, many of these titles suffer framerate issues and input lag, especially when playing online. Also, you can't save ghost data from games like Mario Kart 64, meaning some ports are technically incomplete.
Worse still, informal reviews have proven the same games worked more efficiently on the Wii U's Virtual Console than on the Switch. That's not just disappointing - it's embarrassing.