10 Biggest WTF Drug Sequences In Video Games
Because if there's something GTA's missing, it's an alien probing sequence.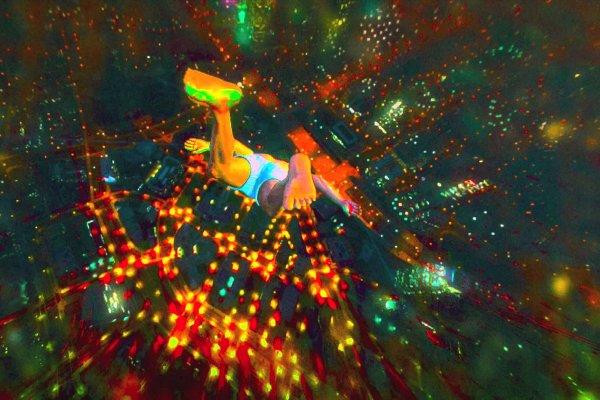 Drugs and video games have always had a funny old relationship. In real life, they're still something of an enigma to the general populous, one of those things people talk about with a mix of either total calm and outright resentment. We're certainly not starting our days with a wake-and-bake or doing lines of coke on the toilet cistern at work to keep ourselves perky, but the presence of drugs in society just isn't that much of a shock in this hedonistic day and age. Mainstream games, however, tend to take depictions of anything to the extreme.
Sexual allure is amped up tenfold
, protagonists can take 100s of bullets and not die, or kill 1000 people and think nothing of it. The same extremes can be applied to drugs. When a character does a line or hits a bong, many games can beckon you (well, mostly adolescents) as if to get the response "Wow, this is such a mature, adult game, and I'm such a mature, adult gamer to be playing it". When a character does a psychedelic substance (usually of a fictional origin), they're pretty much guaranteed to go on a mind-bending trip that far exceeds most, if not all, drug experiences in real life. So, this is a tribute to the weirdest drug-induced moments in video games. The kind that people who've glugged down the odd 'shroom shake will wonder whether there's a real-life substance that produces similar effects, while more innocent folk will think to themselves, "This is exactly
why
I don't do drugs".