10 Bold Predictions For The New Gaming Generation
8. Microsoft Introduces Multiple New Xbox Consoles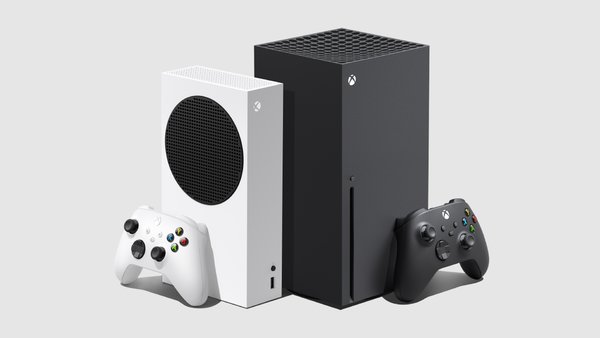 Microsoft has made it abundantly clear this past generation that they're becoming far less interested in rigid hardware-defined console generations, instead positioning Xbox as an ecosystem encompassing multiple tiers of console, PC gaming, and also cloud-based streaming.
And while it seems highly likely that Sony will stick to the tried-and-tested mid-gen refresh model - probably releasing a PS5 Pro in 2023 or 2024 - Microsoft may well opt for a more fluid hardware rollout.
It's easy to imagine Microsoft ditching demarcated console generations entirely by simply releasing improved revisions of the Xbox every three-ish years.
Due to their commitment to backwards and forwards compatibility between Xbox systems, there will be a lessened feeling of "FOMO" for those who don't want to invest in a new box every few years.
Xbox Series X owners will be perfectly fine sticking with the base console for another six-plus years if they so wish, but those who want cutting-edge graphics and performance will be able to splash cash on iterative new models.
And so, while Sony will likely only release two hardware models this generation - the PS5 and PS5 Pro - Microsoft could very well put out at least three.
With more regular hardware upgrades, Microsoft will effectively ditch the traditional generational timetable, meaning that future Sony and Microsoft consoles actually get out of each other's way rather than compete within the same commercial window.