10 Brilliant PS2 Titles That Give You Instant Nostalgia
The all-time best selling console had banger after banger for us to sink our teeth into.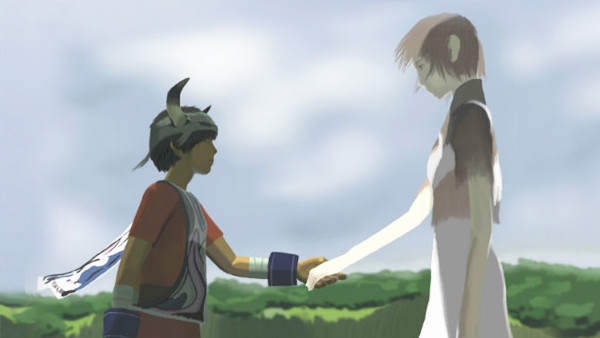 There is a serious argument to be made that there was no better time for video games than in the early 2000s.
Technology was advancing at an exponential pace, and no place was that better represented than with the Playstation 2. Not only was the PS2 both a games console AND a DVD/CD player (that was a big deal for a kid) but it boasted one of the most diverse, creative and iconic game line-ups ever to grace the world of video games.
The PS2 had an experience for anyone, whether you wanted to play mascot platformers, shoot away terrorists, or explore the obscure world of indie development. The very best of these became household names for years to come, chock full of memories of a simpler time.
Now, before the internet goes berserk about certain omissions, certain rules have been implemented for this collection. For example, anything that has had a sizeable remaster/remake (Shadow Of The Colossus), plays better on another console (Resident Evil 4 on the Wii), or has had a reboot/sequel that supersedes the PS2 classic (God Of War, Grand Theft Auto) has been left off.
This collection is nothing but pure nostalgia for games that ran to perfection on the highest selling console of all time.
10. Timesplitters 2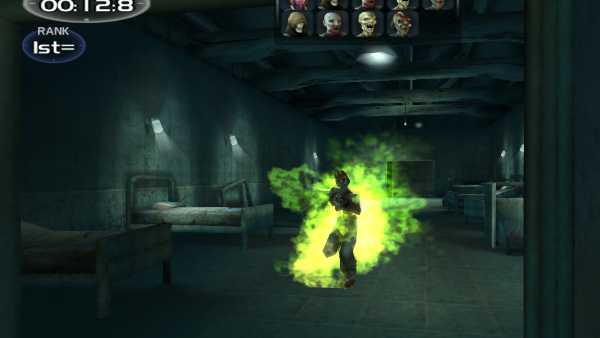 One of the most endearing and nostalgic aspects of the PS2, and older gaming as a whole, is couch co-op. In our modern internet utopia, games have frequently left couch co-op to the side (with obvious exceptions like Overcooked, Smash Bros etc) to instead focus on online multiplayer experiences.
This is a crying shame, as some of the best video games experiences are had when a group of friends gather together around the same TV to shoot ribbons into each other. Timesplitters 2 not only created these memories, but innovated the very concept of couch co-op.
Though Timesplitters 2 did make vast improvements in its single-player experience, by adding mission objectives and checkpoints, the bread and butter of the game still lives in its multiplayer. Free Radical Design has taken the FPS framework laid out by Rare's Goldeneye and applied both a major graphical improvement and gameplay innovations.
Game modes range from simple deathmatches and capture the bag to vampire and fire tag, all involving roster of 125 different playable characters, and a whole menagerie of guns gave a variety and style that could suit any player. Paired with a map creator, Timesplitters 2 had infinite replay potential, letting with spend hours with your friends, laughing and yelling at each other.