10 Burning Questions Nintendo Have Left Unanswered For 2019
Remember when Bayonetta 3 was Platinum's next game?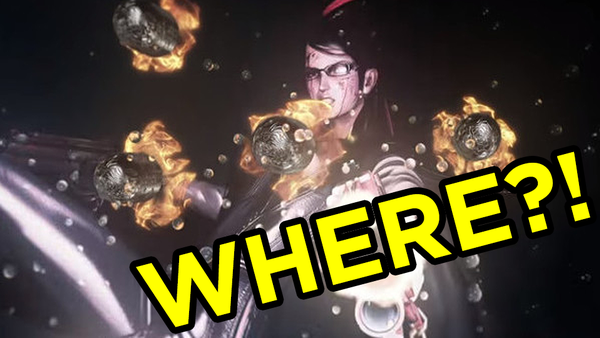 Just two months into 2019 and Nintendo fans have seen one hell of a Nintendo Direct. Even beforehand we found out that Metroid Prime 4 was basically being written off and started again from scratch. Unhappiness followed, but the positive was that Retro Studios would once again be helming the project.
The second announcement was that Fire Emblem: Three Houses would be the overall focus, but that didn't stop Nintendo from going hard on surprises and new content.
A Battle Royale Tetris? SOLD! Super Mario Maker 2. Yes, please. Final Fantasy IX, now? Sure! Wait, is that Link's Awakening? OH MY, YES IT IS! Take all my money and so forth.
Yet, despite all this, there are many questions still to be answered by The Big N for its 2019 schedule.
There are no confirmed release dates for Luigi's Mansion 3, nor is there one for Pokemon Switch. We only have placeholders, and that always comes with the risk that release dates will get pushed back as we move towards E3.
Nobody knows if the 3DS is officially dead, Reggie Fils-Aime has retired - most of these Direct announcements were fine in the moment, but leave many fans saying, "Great, but what about...?"
Here's hoping there's a grand plan we're only just starting to watch unfold.
10. Do 64GB Memory Cards Equal More Meaningful 3rd Party Content?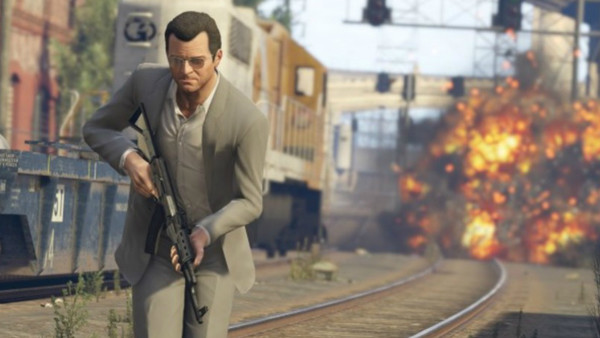 From the perspective of a long-term Nintendo fan, showing off Skyrim during the Switch's initial sizzle reels proved the company were serious about reviving and developing relationships with third-party developers. This was vital as the Wii U was a commercial failure, and the absence of several cross-platform titles hurt its reputation.
Fast forward to 2019 and we see links with developers building again. A number of third-party games are coming this year: Hellblade: Senua's Sacrific, GRID: Autosport and Mortal Kombat 11, plus Unravel II and a remastered version of Assassin's Creed III. We've had great releases so far: DOOM, L.A. Noire and Wolfenstein were all solid conversions, and we even (eventually) got Dark Souls. Praise the sun!
There is room for more, though. Memory restrictions are tough, but Nintendo are planning to offer 64GB carts this year. This allows cart sizes comparable to Blu-Ray and Ultra Blu-Ray discs, so why can't we dream big?
GTA V, Hitman and/or Tomb, Raider, The Sims 4, the new Resident Evil 2... just imagine!
In Japan, Nintendo are pushing ahead with cloud-based streaming services for Switch: both Resident Evil 7 and Assassin's Creed: Odyssey are available, albeit with a pay-to-play price plan, but these are titles that are already big hits in the western regions. More can and should be done attracting third-party content to Switch.