10 Cancelled Star Wars Video Games That Would've Made Millions
A Darth Maul game isn't the only shelved project that would make millions.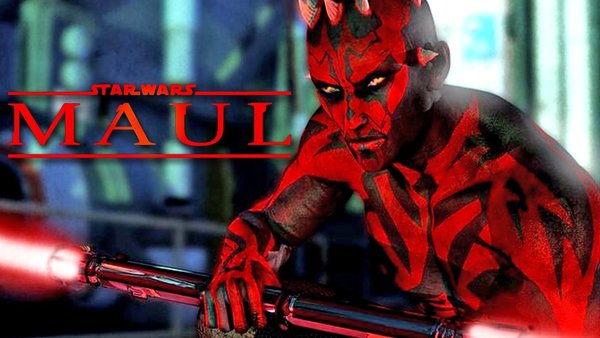 There have been a lot of beloved video game companies to have closed over the years, but the passing of LucasArts stung the most, with the beloved studio and publisher being put out to pasture by Disney following their acquisition of Lucasfilm in 2012. There had been a real disturbance in the Force.
A few months after LucasArts closed, insiders opened up toGame Informer about the troubles that had plagued the once renowned studio, and more interestingly, the games they left behind. The tantalising list of titles that never saw the light of day range from the weird to the fantastic, but also point towards a studio wracked by indecision and uncertainty.
Despite a particularly woeful spell of titles that started with Star Wars: Kinect, LucasArts were once famed for their spectacular Star Wars releases in a career that spanned decades. Many of the games even garnered accolades most unlicensed projects never could. On top of that, the studio was dissolved just when things were beginning to look up for them again, with the demo for 1313 - later revealed to be a Boba Fett origin story - adorning much praise and excitement from fans and critics.
Long sought after sequels and new IPs alike, the demise of LucasArts and the games that could have been make for a tragedy befitting even the great Darth Plagueis himself. Here are just a few of the games they pulled the plug on...