10 Cancelled Video Games You Won't Believe Were In Development
9. InSane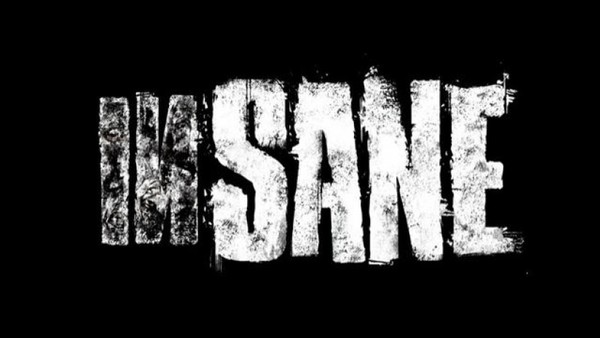 Guillermo Del Toro features twice in this list - it just goes to prove that, even being a creative genius doesn't safeguard you against cancellations and surprise cuts!
InSane (yes, you have to write it like that, it's the law) was a mysterious survival horror trilogy "where every single action would make you question your own sense of morality and reality." So, in no way ambitious, then.
In the early 2010s, THQ appeared to be taking a number of significant risks when it came to game releases, with them funding everything from an Eldritch horror nightmare from Del Toro right through to the "My First Wacom" uDraw tablet and software. Unfortunately, the financial situation over at tee-aitch-kyue reached breaking point, and all of the IPs were redistributed.
However, InSane did return to Del Toro, so if the king of creepy himself decides at a later date that he'd like to revisit it, he can.
Just, please god, just don't make a VR experience with that Pale eye-hand bloke from Pan's Labyrinth.
I only have so many pairs of boxers.