10 Changes All Future Pokémon Games Need To Make
It's not just the Pokémon that need to undergo evolutions, but the games as well.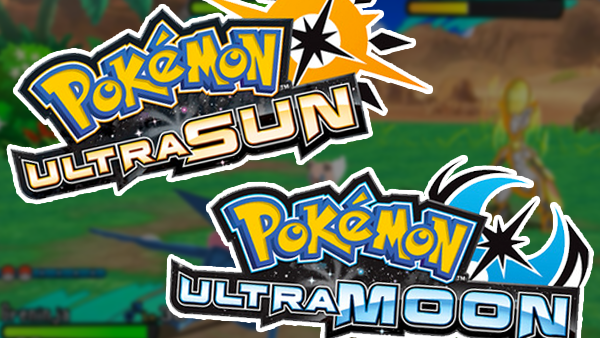 Pokémon is one of the most successful gaming franchises of all time, and has remained a pop culture cornerstone for over two decades.
Thriving off unique creature designs and simple turn-based gameplay, Pokémon as an entity is so much more than its developers could have dreamed when they planned on scrapping the games in 1999, after the release of Gold & Silver.
Pokémon has done well off of taking their simple skeleton of a plot and dressing it up with each successive game with improved graphics, cleaner combat, and smaller features that players might not even notice. Some have been great for the franchise, like the introduction of Mega Evolution, but not every aspect has been a surefire hit.
While the latest instalments, Sun & Moon, were well received by critics and sold well, it's easy to see Pokémon has turned in a different direction - and not a great one. Despite a small but increasingly vocal group of critics pointing out these differences, Nintendo and GameFreak have pressed on with UltraSun & UltraMoon, giving them the chance to fix some of the mistakes of the first games.
Is Pokémon on the right track, or does something need to change? Well...
10. Remove Z-Moves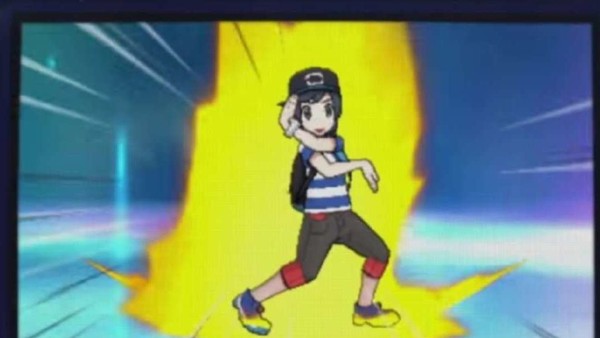 Z-Moves feels like a direct response to the success of Mega Evolution in competitive battling, based on the way that GameFreak has all but abandoned Mega Evolution, putting their chips on Z-Moves.
Like X & Y did originally, they based a lot of Sun & Moon around collecting the necessary tools for Z-Moves, and teaching players how to do them. Unfortunately, they're just not as game-changing as developers might have hoped.
Z-Moves sort of work, but they're so insignificant to the majority of battling that they feel pointless. Their animations run an unbelievably long time, and they're mostly shoehorned in, to the point that it seems like no one understood why Mega Evolution worked.
Mega Evolution was a small change, boosting the stats and abilities of one Pokémon on the team, but it all depended on the player. For some, it might not matter much, but if played smartly, then a Mega Evolution could win battles. Z-Moves don't change the course of entire battles, they're just a gimmick. Flashy, hollow, and GameFreak would have been better off expanding the roster of Mega Pokémon instead of nearly abolishing them.