10 Classic Video Games You Didn't Realise Had Sequels
9. Mega Man X: Command Mission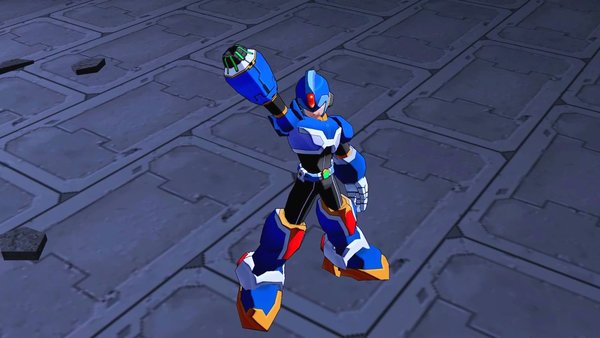 Because Mega Man has a smorgasbord of games, it seems reasonable that fans would lose track of a couple.
However, most staunch fanatics of the Blue Bomber are incredible at monitoring every entry in the original series, the X reboot, the Zero spin-offs, Star Force, the legacy collections, Legends, the remakes, (take a breath), the remasters, the Game Boy versions, the crossovers, the fanmade titles, and the one where our hero plays football.
But because there's about four trillion and nine Mega Man games, even the most ardent gamers haven't heard of all of them, most notably Mega Man X: Command Mission. This entry follows the storyline of the X series but has the turn-based mechanics of Mega Man: Battle Network (as well as the awful voice acting of Mega Man 8). With it's cel-shaded look, 3D graphics, and RPG style, Command Mission puts a nice spin on franchise at a time where Mega was spewing out the same-old, same-old.
Ironically, Command Mission was overshadowed upon its release by, in a cruel twist of fate, Mega Man. Since it came out the same year as Mega Man: Battle Network 5, Mega Man Zero 3, Mega Man Anniversary Collection, and the final instalment of the Mega Man X saga, Command Mission got lost in the shuffle.