10 Crazy Facts You Just Have To Accept To Enjoy The Xbox One
Oh yeah, all that privacy stuff...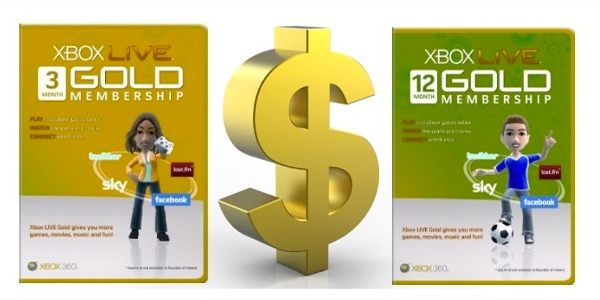 Gamers live a fairly charmed life. We live in a time where playing computer games has gone from the sort of pooped-upon hobby mainly attributed to socially inept losers who stay in their basement to a widespread, mainstream form of pop culture and entertainment. Big titles rake in more than Hollywood blockbusters. Celebrities endorse them, or else appear in them. We also live in a golden age for games themselves, having watched them slowly develop from those blocky 8-bit sidescrollers you could parse in an afternoon to 40 hour epics which take weeks if not months to complete, leading to an increased sense in smug satisfaction when you finally finish them. It's not always the life of Riley, mind. As untaxing a hobby as playing video games is, there are those who wish to rather impose on our leisure time. Mainly the companies producing the games and the consoles, to be honest, who almost entirely dictate your experience from how you play to what titles you're allowed to get your greasy little mitts on. We accept all of these compromises, however, in the same way that we accept them from TV, films, books, the internet: that's just the way it goes and, if it means we can still have fun so long as we get past these minor quibbles, that seems like a fair trade to us. A relative latecomer to the game (and to games) is Microsoft, who hit the ground running with the first Xbox in the early noughties and became serious contenders with the follow-up 360. Now the confusingly titled Xbox One is battling for supremacy against the Playstation 4 and, well, we've had time to thing about the experience. There's been highs, lows, laughter and tears. In the end, we're pretty happy with it. Mostly. Here are ten crazy things you just have to accept to enjoy the Xbox One.