10 Disastrous Followups To Great Video Games
Huge success doesn't mean you can rest on your backside and release something terrible!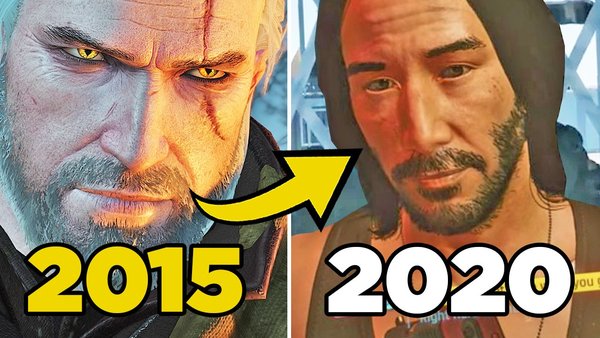 Imagine how good it feels. You've made it. You're at the top of Metacritic. The money is pouring in as people love your game. You're on top of the gaming world, and that thing you've been working on for ages is doing well.
Then comes the discussion: what are we doing next?
Well, you can do two things. You can either build on what you already had and make something even better, or you can go the other way entirely and drop the ball completely with your next game.
In the case of these developers, they all experienced the latter first hand. They made some really great videogames, but somehow they managed to completely screw up whatever came next.
We're not talking necessarily about direct sequels to games here, but we're talking of the next title the studio in question worked on and released after their hugely successful game.
There's been some right stinkers from some great developers!
10. Crytek - Crysis 3 To Ryse: Son Of Rome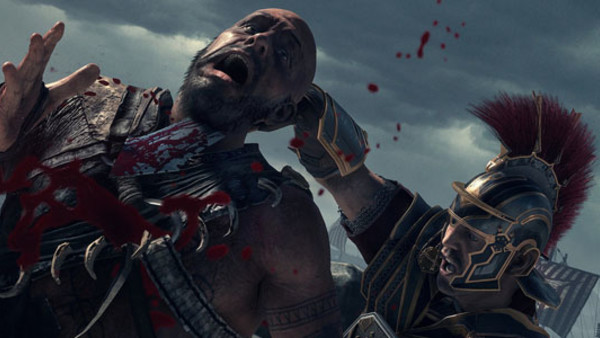 Remember Ryse: Son of Rome? It was one of those titles that was wheeled out pretty regularly by Microsoft to originally promote their Kinect peripheral for the Xbox 360, with lots of bombastic trailers shown filled with motion-controlled antics.
As time went on though, it became clear that the game was far too ambitious for its own good, and the initial hype around Kinect died off as people realised you needed to live in a mansion to be able to play it effectively.
This led to developers Crytek completely retooling the game to become a launch title for the Xbox One instead, and it was completely rebuilt to omit motion controls entirely and became a generic hack-and-slash title. As you'd expect from Crytrek, the visuals were top notch, but the story and actual gameplay left a lot to be desired.
Ryse was Crytek's next game after Crysis 3, which continued the great gameplay and visuals they'd established across the entire Crytek series. All told Ryse: Son of Rome took at least three years to develop with significant changes throughout its development cycle, and it completely failed to set the world on fire upon launch.
Nowadays it's just remembered as a generic title that faded into the ether, despite plans for Crytek to develop the IP into a new franchise.