10 Early PS4 Games Worth Playing In 2020
New games are great, but there are a ton of gems worth your attention.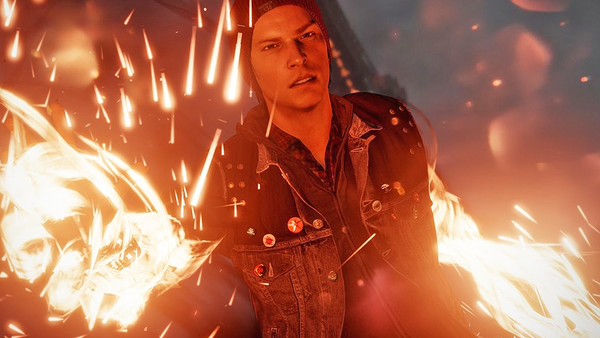 Everybody loves new games, obviously. The thought of trying something out that is new to the ever-expanding market has a novelty that few things challenge, like trying out a fresh pastry or holding a newborn. I presume.
Thankfully, the PlayStation 4 has plenty to offer in terms of new and upcoming releases, such as DOOM Eternal and Final Fantasy VII Remake, or even those that released only a year ago like Days Gone and Control. In these strange and strenuous times, finding new games to play is higher on the 'what-to-do' list than ever before.
However, just because we all enjoy getting our hands on exciting, shiny and fresh-out-of-the-virtual-oven titles, that does not mean those are the only games that can grab your attention. With that held firmly in mind, let's look at various PS4 exclusives that are more than three years old, but can hold your curiosity for much longer.
Let me know your own picks down in the comments. Are there any other early-gen PS4 games worth playing in 2020?
10. Killzone Shadow Fall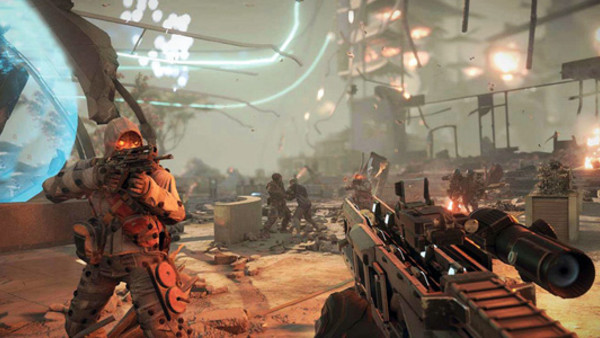 The most recent foray into Helghan territory was a launch title alongside the console, which means yes, some of the gameplay regarding the drone is gimmicky and visually it might not look as tidy as newer releases. However, the shooting, open combat and world are so solid that these can be brushed off as early launch-title malarkey.
Set in the grim-but-somehow-brighter future of Killzone 3, the fact you play as Kellan, a morally murkier character than Sev before him is enough to make him more compelling, and the fighty stuff retains much of what made the previous additions to the franchise so playable.
The violent outburst as a volley of machine-gun fire is unleashed from your own side gives Shadow Fall some incredible sound design.
While not as immediately memorable as its older siblings, Shadow Fall is a shooter definitely worth a visit almost seven years later and almost deserves your attention in such a saturated market through its devotion to large-scale combat arenas and focus on the Helghan perspective of the war.