10 Future Telltale Games Series We'd Love To See
A Star Wars hero? A survivor of Jigsaw's schemes? The possibilities are endless.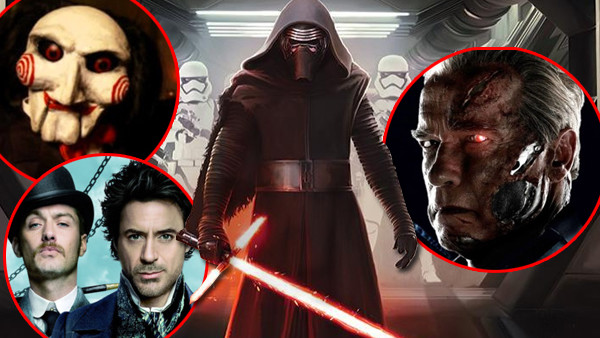 The announcement of Telltale Games' new Batman series shot my brain into overdrive - if they can tackle the Dark Knight and do an original take, just think about what other franchises would benefit from a story-based point-and-click.
Telltale have already created incredible new stories from Fabletown to a zombie ridden US of A, the plains of Pandora to the seven kingdoms of Westeros, and there is so much potential for many beloved franchises to see their own adaptions.
A compelling story is one of those most vital - yet difficult - aspects to find in modern video gaming, so here are my picks for the ever-growing Telltale library.
10. Sons Of Anarchy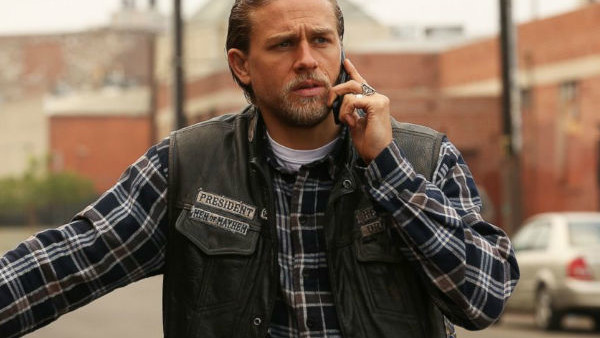 It seems like forever since we tore up the country roads of Charming aboard a glistening Harley Davidson with SAMCRO.
The FX series introduced fans to memorable characters, striving to tell a compelling story about loyalty, family and betrayal. With the story of Jax Teller meeting its end in the climax of the seventh season, and the rumoured Mayans spinoff series reportedly gaining some traction, I think a Telltale series would be the perfect way to shed some light on plot elements the series lightly glossed over.
Perhaps we could go back to a younger Jax, a boy becoming a man alongside the MC? Gameplay could revolve around Jax's life as a youngster, gradually growing older and becoming more involved with the Sons. New characters could be introduced, maybe some of Jax's childhood friends - imagine another kid born of the MC whose sole purpose is to get a young Jax in trouble by pressuring him into crime and drugs.
The possibilities are endless, and the gradual corruption of the MC as a business turning into running guns could make for a brilliant story filled with twists and turns.