10 Future Telltale Games Series We'd Love To See
9. Breaking Bad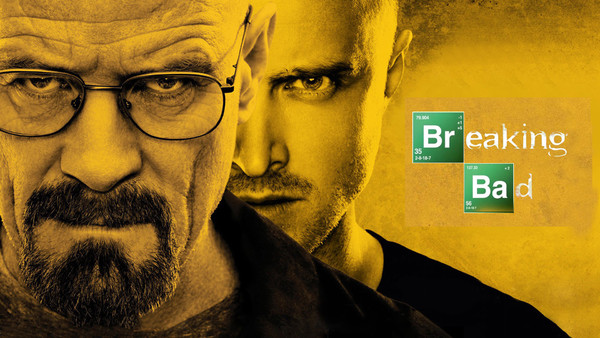 Although Better Call Saul is knocking about and is slowly carrying on the Breaking Bad legacy, I think a Telltale series could do one better.

The story could go down a few paths. We could focus on fan-favourite character Jesse Pinkman, starting off as a rebellious high school student, skipping classes and dealing in the corridors, and that way, we would even be able to see Walt before he started melting dudes into crime lord casserole.
Imagine it though, it could be fantastic. Sweet talk Aaron Paul and Bryan Cranston to reprise their roles, and it would be monumental.
Alternatively, there could be a different approach. We could play as Mike Ehrmantraut on his 'Jobs', a Salamanca heavy and carry out a story from the point of view of the bad guys, or a police/DEA official who's attempting to crack down on the Albuquerque drug trade.
The original series has been over for so long now and I can't think of a better way to jump right back in. If this doesn't happen, pizzas will be roofed!