10 Gaming Creators Who Died In 2019
How many of these video game creators who passed away in 2019 created something you love?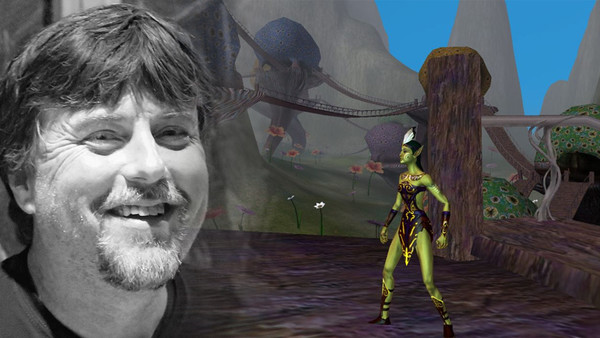 Video games have been around for over half a century, but sadly that means many of their creators have passed away since the dawn of the media. Every year, more and more creators who worked on classic video games played in arcades around the world, as well as on consoles in the home, leave behind a wonderful legacy.
In 2019, numerous people associated with the gaming industry passed away, and while you may have heard some of their names mentioned on the news, not all of them received such recognition.
That's a shame, seeing as each and every member of a development team plays an important role in bringing a video game to life. Whether it's someone who worked in the art department, provided sound editing, wrote a story and campaign, or the person who designed the background art, no game would be complete without all of the talented people working on it behind the scenes.
It's unfortunate, but the world can't keep our entertainers around forever, and there were more than a few gaming giants who passed in 2019. These ten individuals worked on products that brought joy and entertainment to millions, and they will be missed.
10. Steve Bak - Feb 7, 2019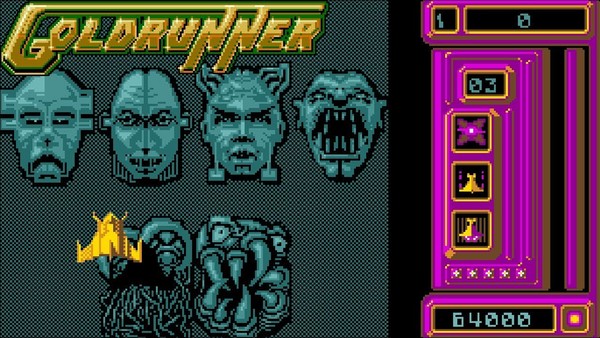 Steve Bak was one of the earliest pioneers of the home computer market, having worked on numerous titles for the Atari ST in the 1980s. He passed away in February at the age of 66, following complications from diabetes. His most well-known work was probably Goldrunner for the Atari ST, but that was only one of many credits to his name.
That game was notable for showing that smooth scrolling was possible on the system, and it led to the creation of more vertical shooter games. He also teamed up with Chris Sorrell to work on James Pond for Millennium.
His other work includes James Pond 2: Robocod and also the Aquatic Games for Millennium. Some of his more recent work includes designing for Disney Universe and programming for Dead Space: Extraction, The Mummy: Tomb of the Dragon Emperor, and Harry Potter and the Chamber of Secrets.
He had a long battle with diabetes and was eulogized by his son, Philip, who said of his time with his father, "He gave me my love of programming and would always let me get involved in whatever he was working (or playing) on. And whilst watching him being asked at computer shows for an autograph never stopped feeling silly, I was ever so proud. I hope he knew that."