10 Gaming Creators Who Died In 2019
9. Steve Ash - May 28, 2019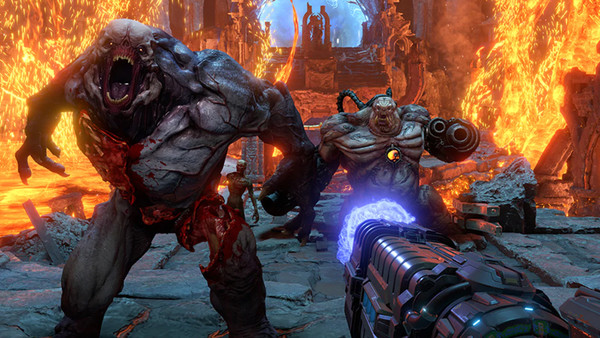 Veteran game programmer Stephen Ash passed away in May at the age of 51. He began his career in the video game industry at LucasArts, where he worked on Outlaws, Star Wars: Jedi Knight - Mysteries of the Sith, and Grim Fandango, all of which did very well for Ash and the company.
While he was later working on Star Wars: Starfighter, he was recruited by Ion Storm Dallas to become the lead coder on John Romero's Daikatana. He finished that project and returned to California to work at Big Ape Productions, before becoming one of the first employees at Double Fine Productions.
If you've ever played Psychonauts, you can thank Mr. Ash for the game's physics system, which he was responsible for coding. Following his work on Psychonauts, Ash went to Factor 5, where he contributed his coding skills to the dragon flight mechanics in the game Lair.
After all that moving around, he finally landed at id Software, where he worked on a number of projects, developing foundational gameplay mechanics. His work was used in Doom, Wolfenstein: The Old Blood, Quake: Champions, Doom VFR, and Doom Eternal, which was the last game he worked on before he passed. Ash worked at id Software for a decade, which he described as the "best company I've ever worked at."