10 Gaming Creators Who Died In 2019
7. Mick Uhl - July 14, 2019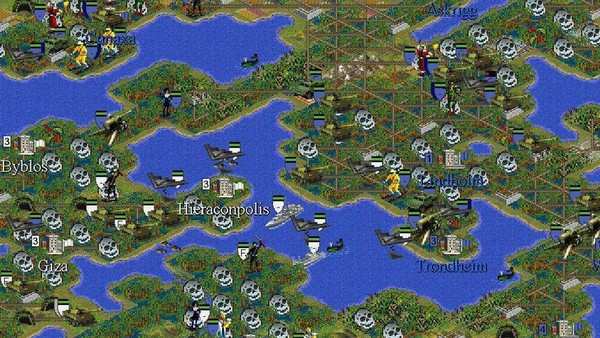 Malcolm Frederick "Mick" Uhl, Jr. passed away in July at the age of 72 in Annapolis, Maryland, from heart failure. Uhl was born in New York but spent a large majority of his life in and around Maryland, where he went to school, having earned a Masters Degree in Mathematics from the University of Maryland.
Uhl was primarily a wargame designer, having worked on both video games and board games. While developing video games, he did most of his work at MicroProse Software, Inc., where he helped develop Civilization II. He did work on multiple versions of the game, but most of his work was in the field of board game development.
Some of his work in tabletop gaming included developing Kingmaker, Wooden Ships & Iron Men, Knights of the Air, Advanced Gettysburg '77, Dinosaurs of the Lost World, and Jack Greene's Bismarck (Second Edition). He did his tabletop gaming development for The Avalon Hill Game Company and had a long and successful career creating innovative wargaming platforms across multiple genres.
Uhl spent his remaining years enjoying playing games, gardening, and bird watching. At the time of his death, he had amassed a large collection of board games he still enjoyed playing with family and friends.