10 Gaming Creators Who Died In 2019
5. Takashi Iwade - August 19, 2019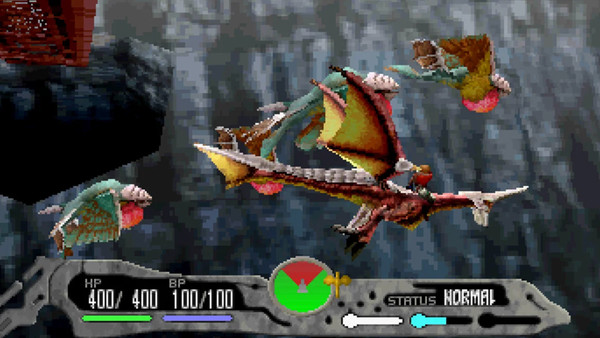 Veteran Sega artist Takashi Iwade passed away in August following a brief battle against an unspecified illness. Takashi had been with Sega for more than 25 years, having first joined the company as a Senior Artist in April of 1993. James Mielke, the creative director at Tigerton, and a personal friend, shared news of his passing:
"It is with great sadness to myself, his many friends on the various close-knit Panzer Dragoon teams (and current SEGA colleagues of course), and most of all his heartbroken family, that after a brief illness Iwade-san suddenly passed away last week. It goes without saying that he leaves us far too soon."
Iwade was one of the principal designers on the Panzer Dragoon series, having worked as the lead enemy designer on Panzer Dragoon Saga. He worked primarily as a lead artist, having come up with many of the designs that made it into the final versions of the games.
In addition to his work on the Panzer Dragoon series, he also worked as the FX Lead Artist on the Yakuza franchise, the first of which was released in 2005. He helped develop each entry in the franchise in the same artistic capacity. Other works that bear his name include Sega Rally 2 Championship and Fist of the North Star: Lost Paradise.