10 Gaming Flops Much Better Than Their Reputations
Sales don't mean everything.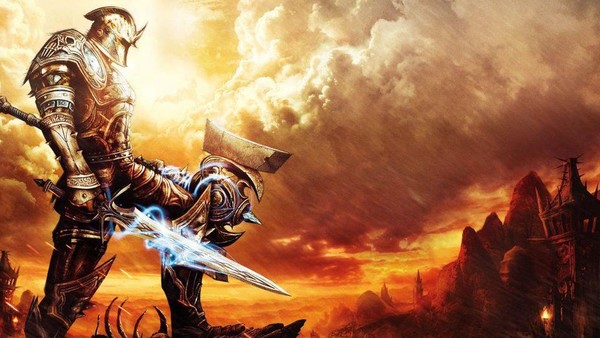 Video games are one of the most unique and expressive forms of art. Games can merge and transcend other platforms to create truly unique experiences that even the most innovative of artists to ever grace this planet couldn't imagine possible.
However, video games are also big business. Developers and publishers are, fundamentally, at the mercy of the bottom line. Video games require a lot of time and incredibly skilled people to make them. This can balloon costs to exorbitant levels. For the most part then, the games that become icons and survive in the long term are the ones that can make the most bank.
This is an unfortunate side-effect of the late-capitalist system that we all live through. Some of the finest work created in this cornucopia of imagination has not been financially successful. Because of this lack of financial success, these titles have been chalked off as failures in the annuls of time. However, this is a rather unfair assessment on some games that have pushed boundaries and created unique experiences.
10. Psychonauts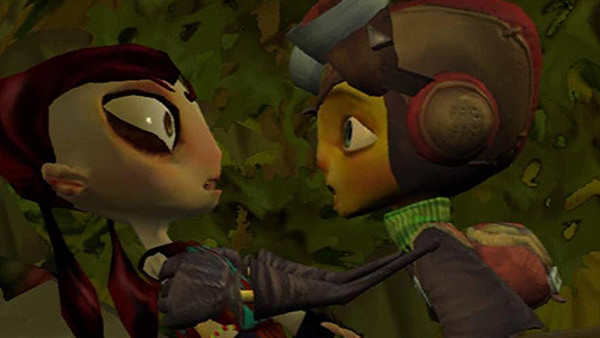 If you have ever wondered what you would get if you mixed Palaces from Persona 5 with the aesthetic of a Laika film and dialogue fitting of a Mighty Boosh episode, playing Psychonauts would give you a very close look at this reality.
Psychonauts' plot is fantastical and marvellous, so much so that this whole segment could easily be taken up just trying to explain the whole premise. This is paired with incredibly tight 3D platforming where each level looks and feels unique from the last. Psychonauts was a critical success as well, but the problem was the average punter just didn't care.
By 2005, the 3D platformer was a genre was on the decline. Gone were the lofty days of the late 90s where Spyro and Crash reigned supreme. Video game hardware and players were starting to look for the next big thing. Psychonauts was an amazing game that was treated with apathy over newer and more exciting titles like Devil May Cry 3 and Resident Evil 4.
Psychonauts sold fewer than 100,000 units in its first quarter and was chalked off as a failure. Though over time the game would gain cult-like notoriety, this didn't help developer Double Fine recoup the $18 million lost on this production. Let's hope the sequel, announced in 2018, will give the franchise the recognition it deserves.