10 Gaming Franchises That Deserve To Be Revived
Netflix's Castlevania is brilliant, where are the games??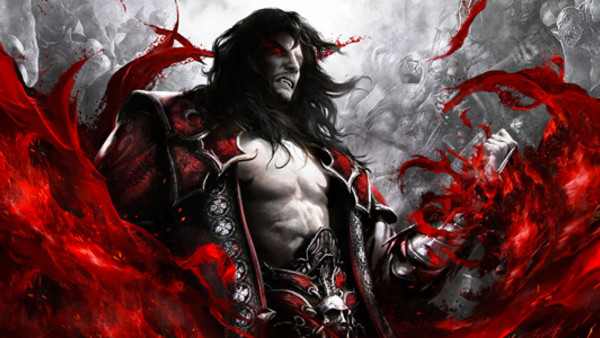 E3 2021 has come and gone and had its usual mix of special surprises and dismal disappointments that one can expect from E3.
The release dates for Elden Ring and Starfield were revealed, Nintendo announced a new Metroid game, Digital Devolver once again had the funniest show of E3 and Ubisoft failed to give any updates on games like Skull And Bones or Beyond Good And Evil 2.
But despite all of the cool new games and announcements that were made, many fans can not shake the feeling that there are some older franchises that deserve another chance to shine.
After all, franchises like Resident Evil, Doom and God of War have all made a tremendous comeback in the past few years and are great examples as to how other franchises can also return bigger and better than ever.
There are so many cherished franchises out there that fans would like to see make a return that it is impossible to cover all of them. So this list will focus on ten beloved gaming franchises that have been gone for far too long and deserve to be revived the most.
10. Thief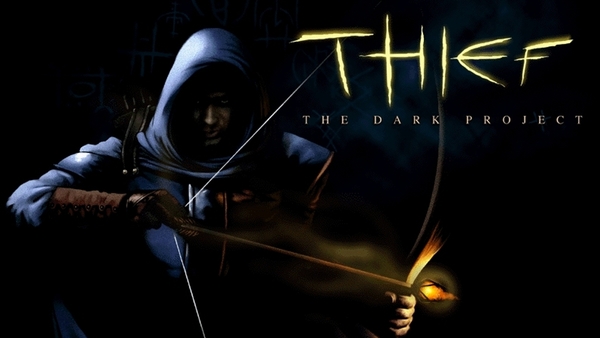 The legacy and impact Thief had on the gaming industry should not be ignored or forgotten. By using both light and sound as game mechanics, and combining these with well designed maps and enemy AI, Thief was able to create a fun emergent gameplay experience that offered players plenty of challenges and great replay value.
Thief helped popularise the stealth genre and today many of the key mechanics of Thief are now common mechanics in similar games, such as Splinter Cell, Assassin's Creed, Metal Gear Solid and Hitman. But sadly the original developers of Thief, Looking Glass Studios, closed in 2000 and a reboot of the game in 2014 by Square Enix and Eidos Montreal was released to mixed reviews and underwhelming sales.
Square Enix have since prioritised other games over making another Thief game, but there is a chance this could change. High quality single player games are still extremely popular and Eidos Montreal have experience at making games that feature stealth mechanics, such as Deus Ex.
A new Thief game would not only make fans of the series happy, but be a long overdue return to a franchise that has had such a huge impact on the industry.