10 Great Video Games That Didn't Get Good Until Halfway Through
9. The Witcher 2: Assassins Of Kings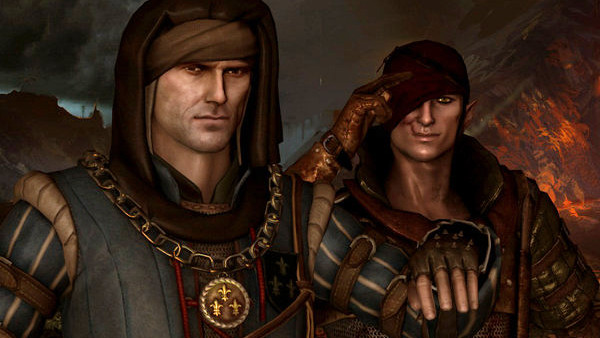 The Witcher 2 may be one of the greatest RPGs of all-time, but it suffers from packing many of the game's worst moments into the opening half.
The biggest problem with Witcher 2's opener is that it doesn't really showcase what makes the game so great. The introductory stages are very linear sequences of events that don't really let the player explore the possibilities and moral ambiguities of the game's world, and the first truly open area in the game suffers from tedious quests and a dry story that is slow to unravel.
Manage to force your way past this sizeable slog, though, and the game opens up in ways that you would have never thought possible. It's a shame that it takes so long to get there, but the second half of The Witcher 2 will make you instantly forget the slow beginning.