10 Greatest Fictional Video Game Wrestlers Ever
9. Blue King (Tecmo World Wrestling)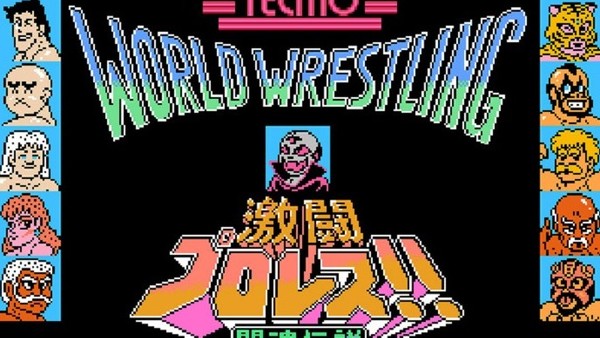 As the final boss in the exceptional Tecmo World Wrestling, Blue King had the rather tall task of following one of the greatest fictional rosters ever assembled for a wrestling video game.

A lesser man may have buckled under such pressure, but not Blue King. Dubbed "The Earl of Doom" (which is just a great nickname), ol' BK was able to use the special techniques of every other wrestler in the TWW league. His height and weight remain unknown, but what did make a lasting impression came from knowing one single mistake would cause Blue King to trap you in a series of moves, from which there is no escape.
Oh sure, his advantages probably stem from the fact he's not a human being, but who said that the best wrestlers have to play fair?