10 Hardest Legend Of Zelda Dungeons
Separating the adult Links from the child Links.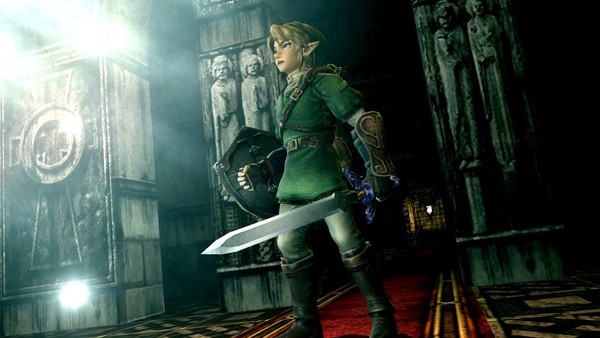 Dungeon crawling is a Legend of Zelda tradition that will never die. It's endured for six hardware generations, survived the jump from 2D to 3D, and has been based around the same core principles since the heady days of the NES.
Some of the Nintendo series' most memorable moments involve conquering these strongholds of evil, seeking out keys, discovering magical items, solving puzzles and defeating screen-filling bosses to claim the McGuffin they were guarding.
But not all Zelda dungeons are created equal. Some of them are a blight on the games they feature in, a frustrating mess of beginner's traps, maze-like layouts, illogical puzzles and formidable end-of-level guardians.
Zelda is one of those rare series that can get away with dishing out such repugnant stages. The sheer quality of these games and their legacy will keep players coming back for more, in the knowledge that rich rewards lie on the other side.
Nintendo's brutality dates back to the days of the 8-bit original, but every one of Link's adventures, including his Switch debut Breath of the Wild, has at least one level which cranks the difficulty up to 11 and fills the fans with utter dread.
10. Death Mountain (The Legend Of Zelda)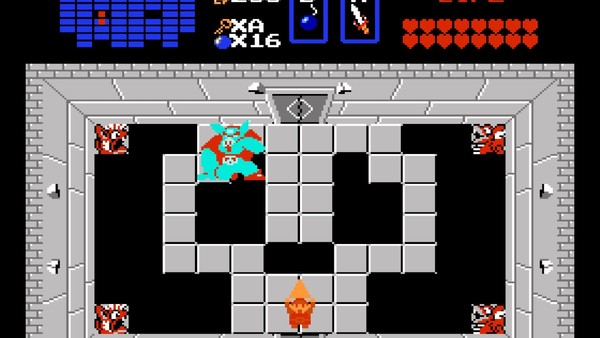 The original Legend of Zelda had its fair share of tough-as-nails dungeons, but it saved the most brutal for last.
Level nine, Death Mountain, was the longest in the game with more than 50 rooms to get lost in, and every one of them was a scene from Link's worst nightmares. The developers went out of their way to cram them with the most infuriating enemies in the game, from Wizzrobes to Darknuts, and those statues which spat fire... Urgh!
Secret passages were impossibly concealed, so it wasn't uncommon to squander all of your bombs in search of them. The only thing worse than that was running out of silver arrows during the final showdown with Ganon.
Although technological advancements have allowed Nintendo to create more detailed and sophisticated dungeons in future Zelda games, in more than 30 years, they have never gotten much harder than this.