10 Highly-Anticipated Video Games FINALLY Releasing In 2021
Dead Island 2... where have you BEEN.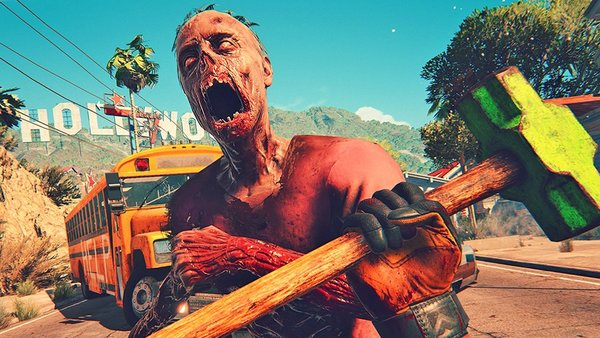 With the gaming industry - and the world over for that matter - rocked by the impact of the hopefully soon-to-end Global Bastard, things finally seem to be getting back on track with regards to video game development and releases.
What has been a noticeable drought appears to be coming to an end, and the deluge of new titles on the horizon is enough to drown players in choice.
In fact, some of these titles have been gestating for so long, that it almost feels like the second coming of your chosen religious figure (mine is Slime Jesus) and we can finally begin to look forward to actually playing these long-promised games rather than just speculate on what state they're in or even if they're coming out at all.
So let's look forward to the rising sun of brilliant experiences just over the horizon.
From long-dormant franchises, shock announcements that sent the world into a frenzy, or even those that no one believed would ever be locked down to a firm release date, these are the games we can't wait to play that are coming out in 2021 (hopefully).
10. No More Heroes 3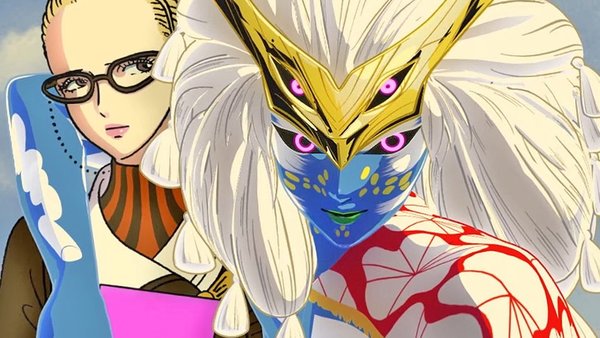 December 2019 was made all the stranger when No More Heroes unveiled itself to the world. Being the trilogy capper of a much-beloved series was enough to get a lot of eyes on the project, but it was its ludicrous trailer that seemed to be more of a Ghibli film for about 80% of the runtime that got people chattering with excitement.
It was clear that the team was pushing every boundary possible when it came to enemy design, setting and overall presentation, and if this was to be the series' finale then it was going out with a bloody big bang.
However "where's the Earth-shattering boom" was all that followed as the game went completely silent for a full year before we heard that No More Heroes 3 was being delayed until 2021.
While this was a big blow to fans, they were soon rallied by this new release date, as if this team is capable of anything it's delivering over the top action spectacle the likes of which you won't find anywhere else, and more time in the over is sure to produce a delightfully delicious experience.