10 Hotly-Anticipated 2016 Video Games You Should Be Worried About
Scrapping everything and starting again halfway through development NEVER works out.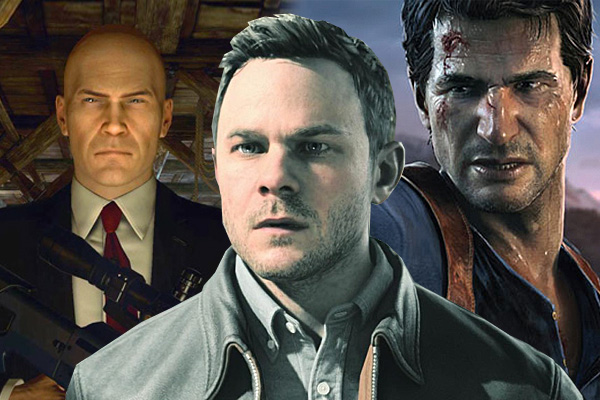 A couple of months into 2016 and the standard drought of January and February releases has already got us itching for the new year to properly kick into gear. In fact, with flagship franchise releases and brand new properties hitting consoles and PC over the next twelve months or so, hype levels are practically astronomical for the coming months. But... we've been in this situation before, and more than a couple of the games releasing this year have been setting off a few alarm bells whenever they're mentioned. Be it because of behind the scenes trouble with publishers and developers or just plain old naff demos making gamers uneasy, there's a good portion of the biggest releases hitting shelves this year that have me worried. Obviously nobody
wants
these games to fail, but we've already seen the aforementioned play out this year with the
barebones release of Street Fighter V
. Capcom's latest should've had its modes and features flagged appropriately, yet ludicrous amounts of anticipation led to a crippling and disappointing fall when it was discovered just how lacklustre it all was in reality. As gaming fans, we like to be optimistic when it comes to the titles we're looking forward to the most - yet the likes of Watch Dogs and Destiny have rightly made everyone skeptical in regards to the increasingly exaggerated promises of pre-release hype.